Crescent at the end of Ramadan
Version of 20.10.2009, Martin Elsässer, www.mondatlas.de



The weather on 20. September was quite hazy in munich, so that it was difficult to follow the crescent towards the horizon.
The crescent vanished in the trees some 30 minutes before sunset. Only with digital contrast enhancement was it at all possible to see it through the haze.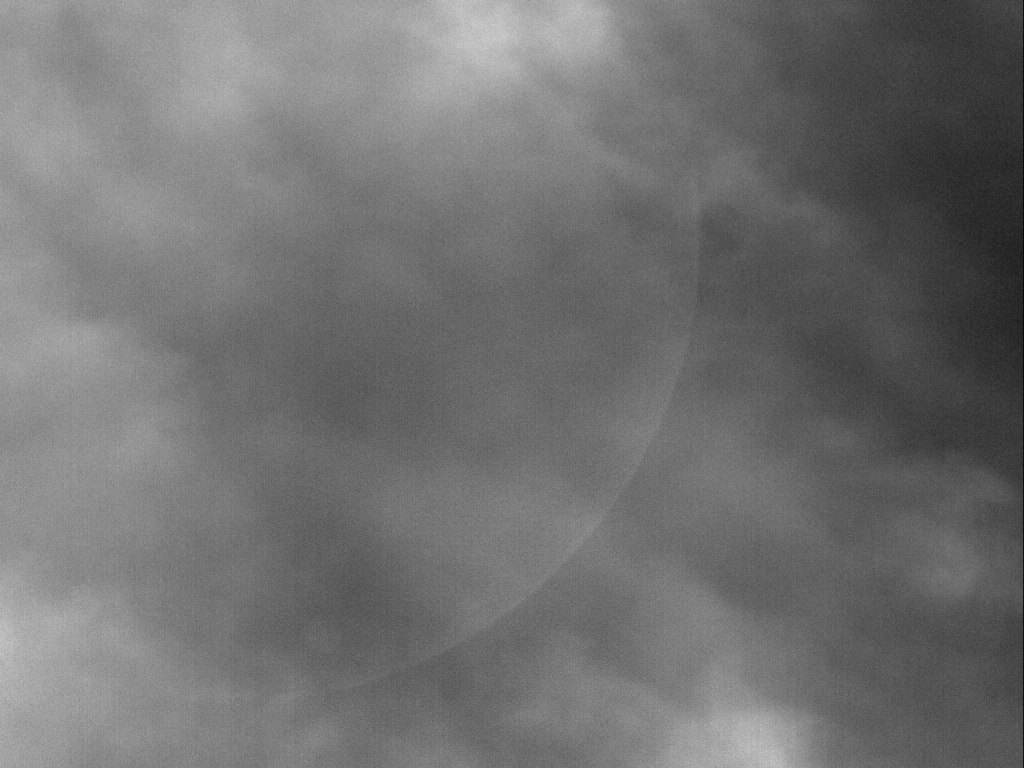 Crescent at 18:14, a digital enhanced live image
4MB Video of crescent with clouds



Crescent at 18:54 near the trees, a digital enhanced live image
4MB Video of crescent setting behind trees



Hazy weather before sunset