Crescent of 5. May 2008, simulated with Guide 8
The following images show the lunar crescent, simulated with Guide 8, at the same times that the real images were taken.
These images are just shown to compare the geometry of the visible lunar crescent. They do NOT represent what would be seen with the naked eye.
The slow rotation of the crescent is visible and the slow change in radius of the moon, too.
The field ov view of the real camera used is smaller then these simulation images. The background stars are of course not visible in the real images.
Crescent at 06:59 UT+2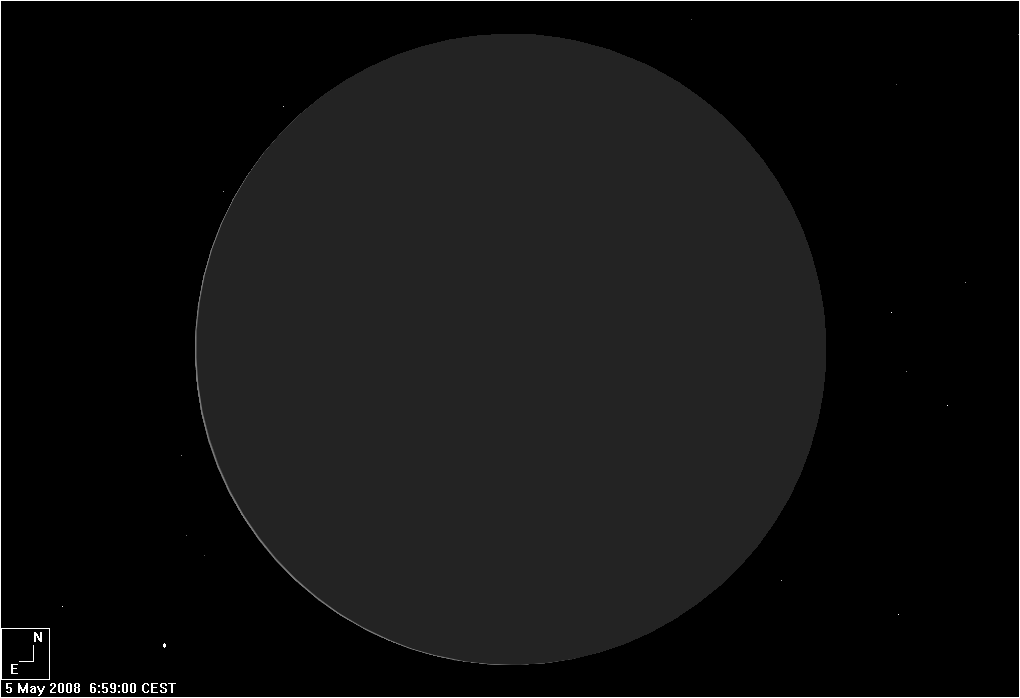 Crescent at 07:45 UT+2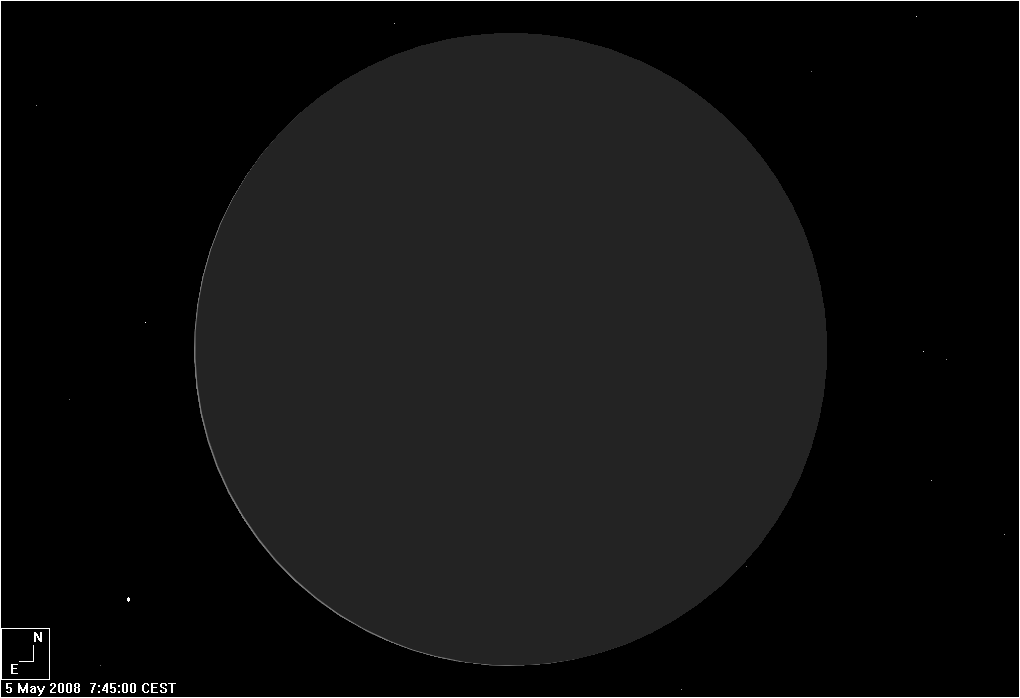 Crescent at 07:55 UT+2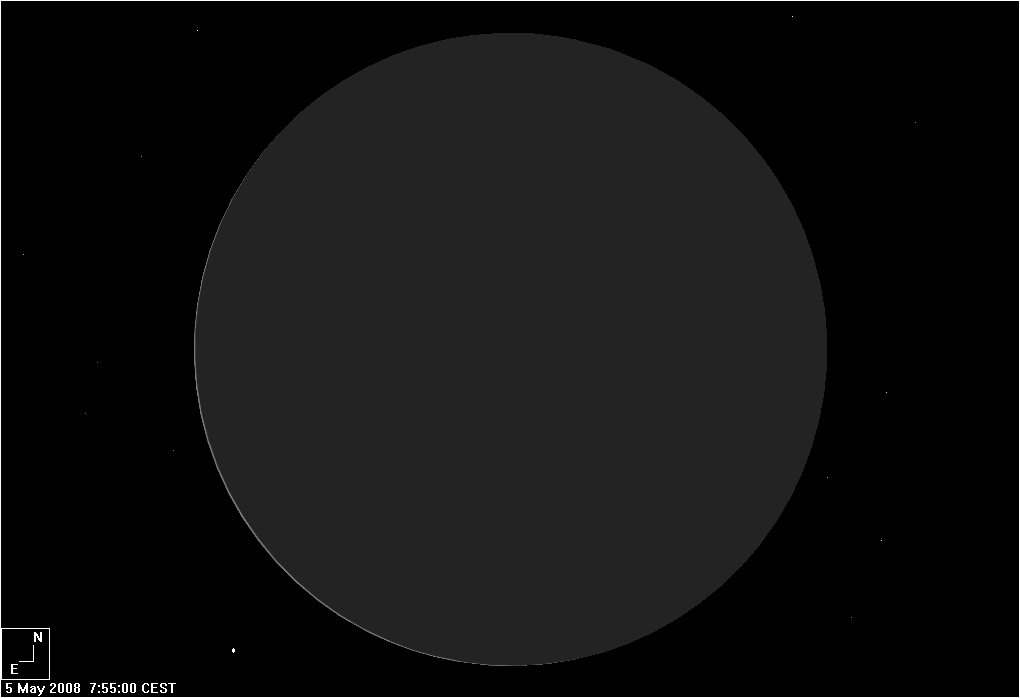 Crescent at 08:02 UT+2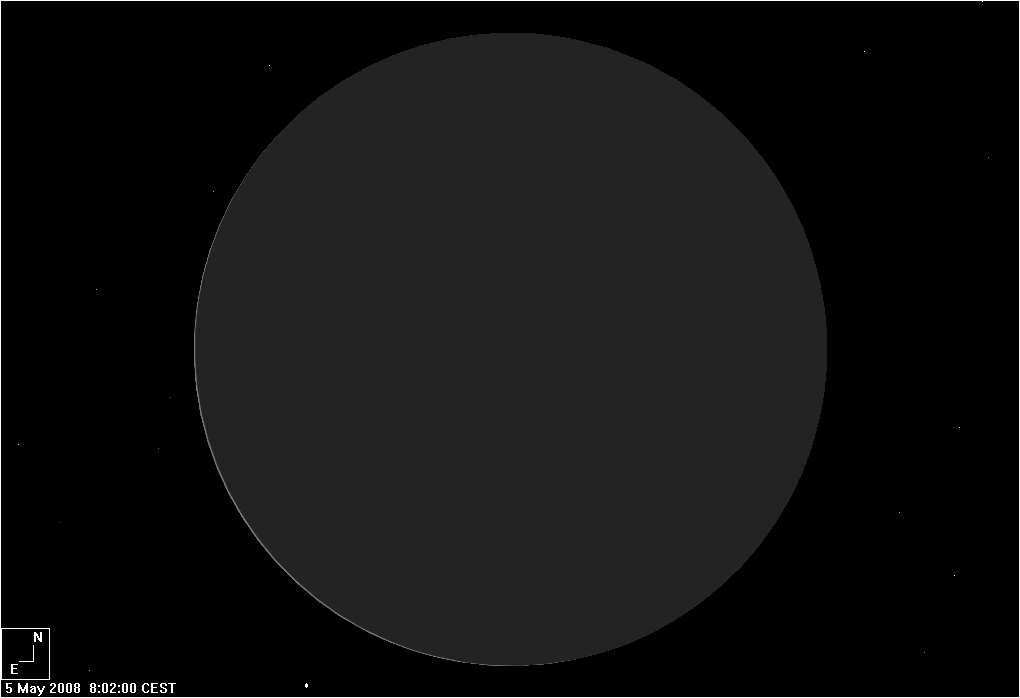 Crescent at 08:12 UT+2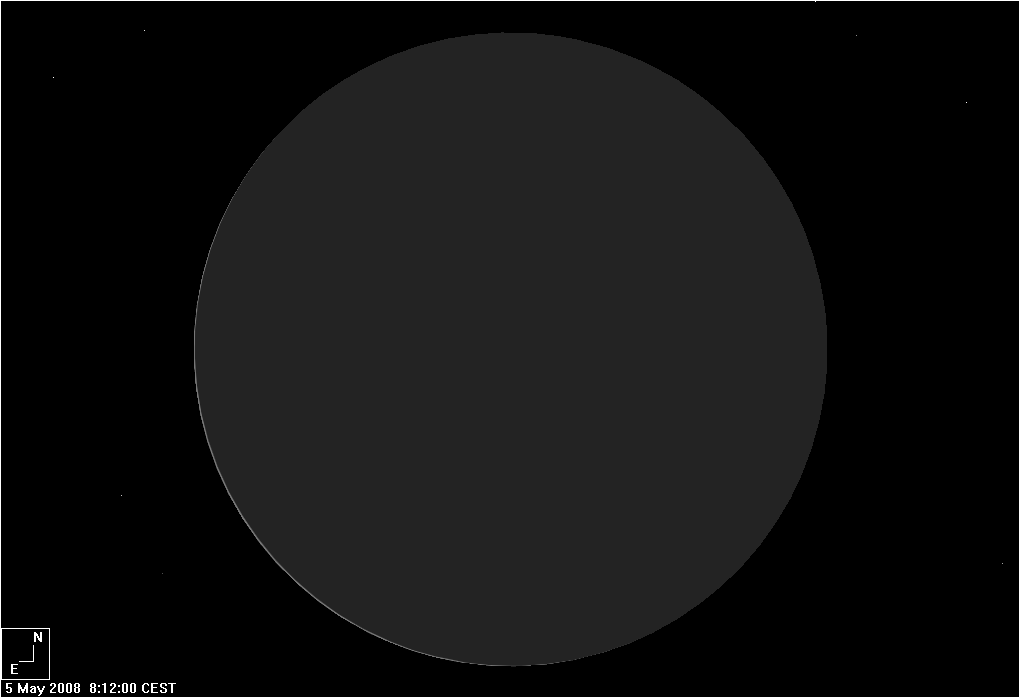 Crescent at 08:19 UT+2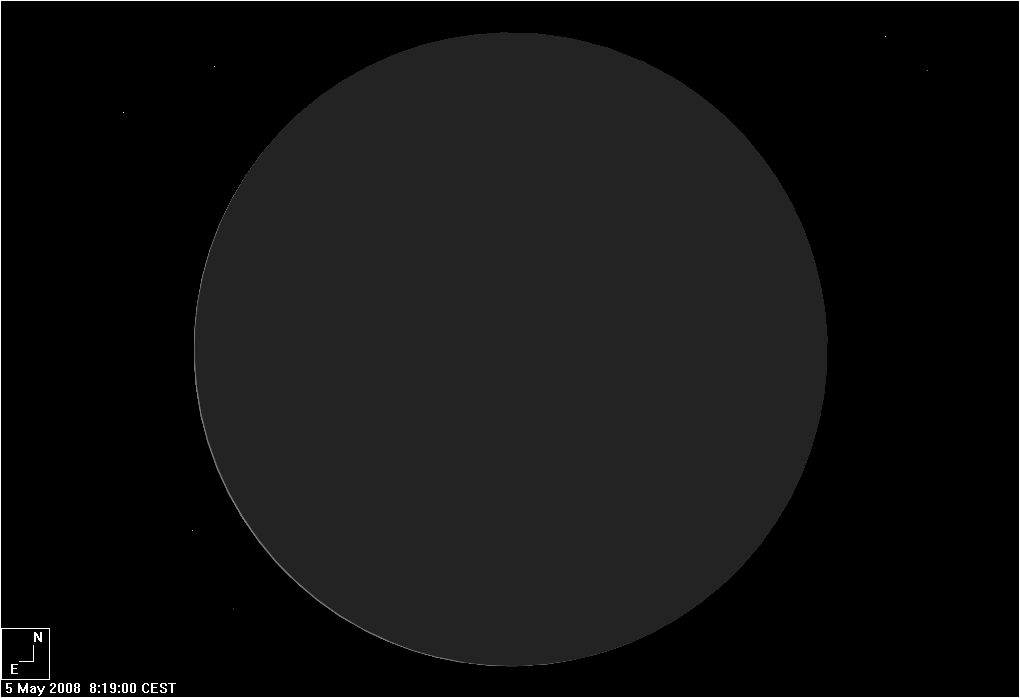 Crescent at 08:27 UT+2

Crescent at 08:37 UT+2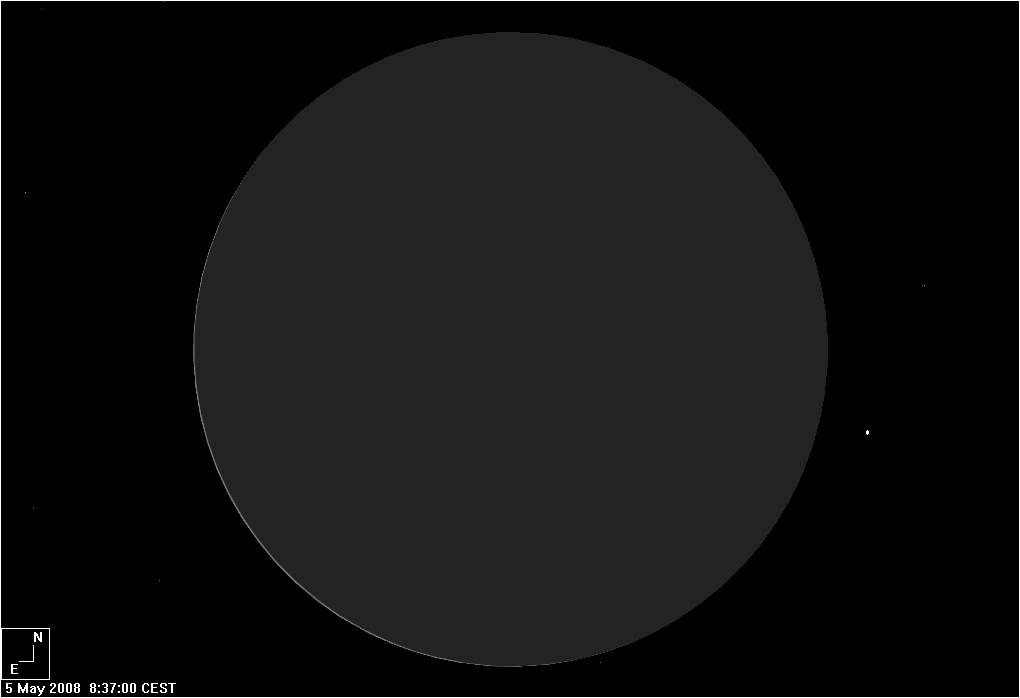 Crescent at 08:45 UT+2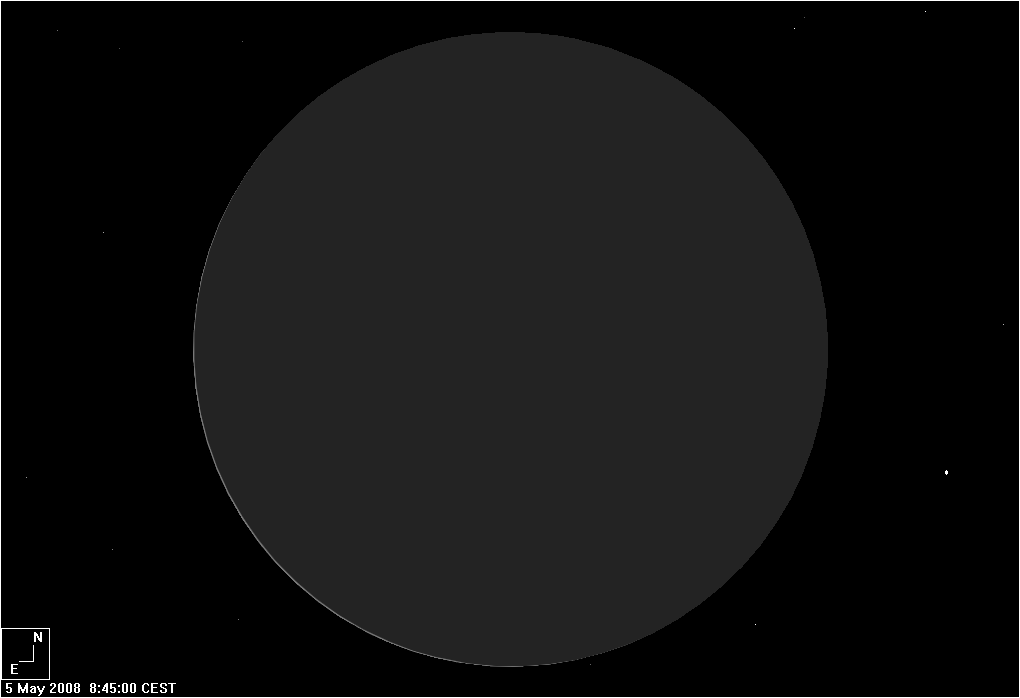 Crescent at 08:58 UT+2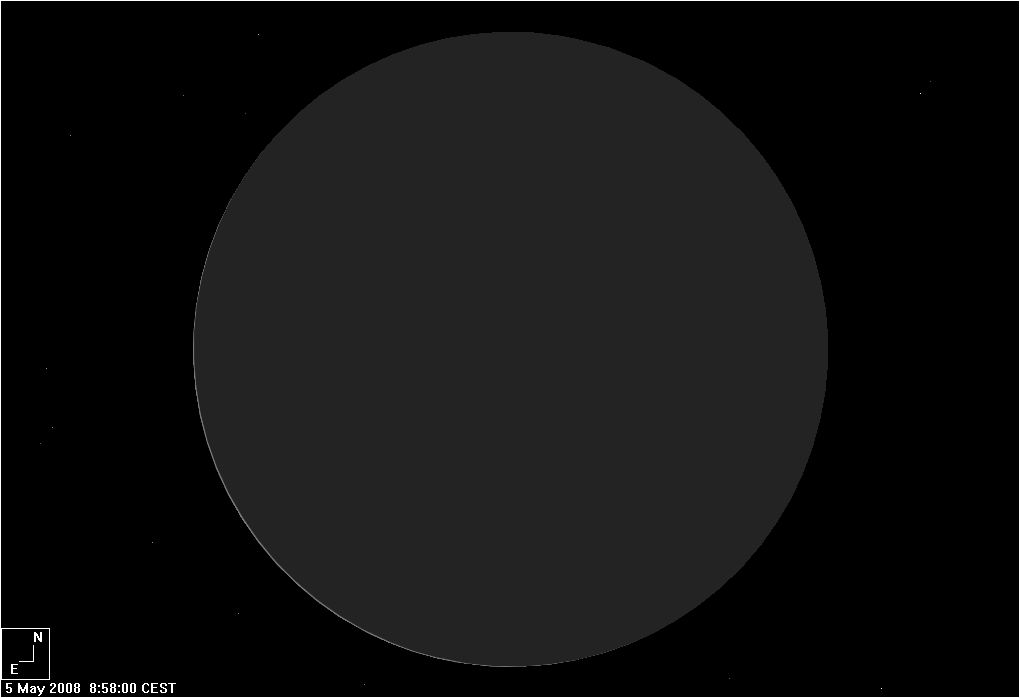 Crescent at 09:06 UT+2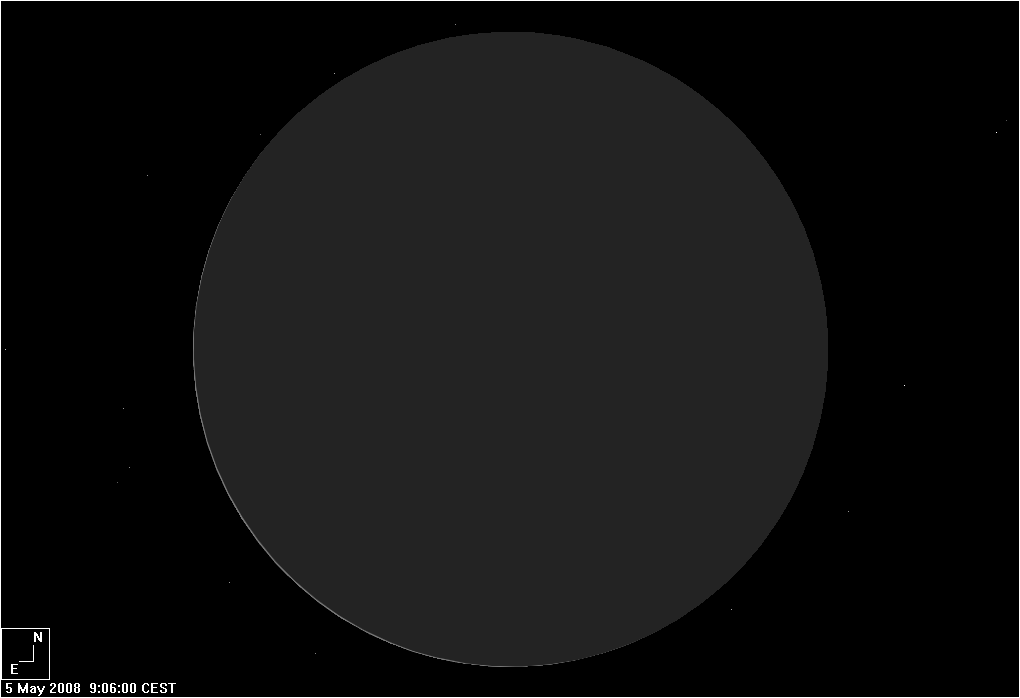 Crescent at 09:11 UT+2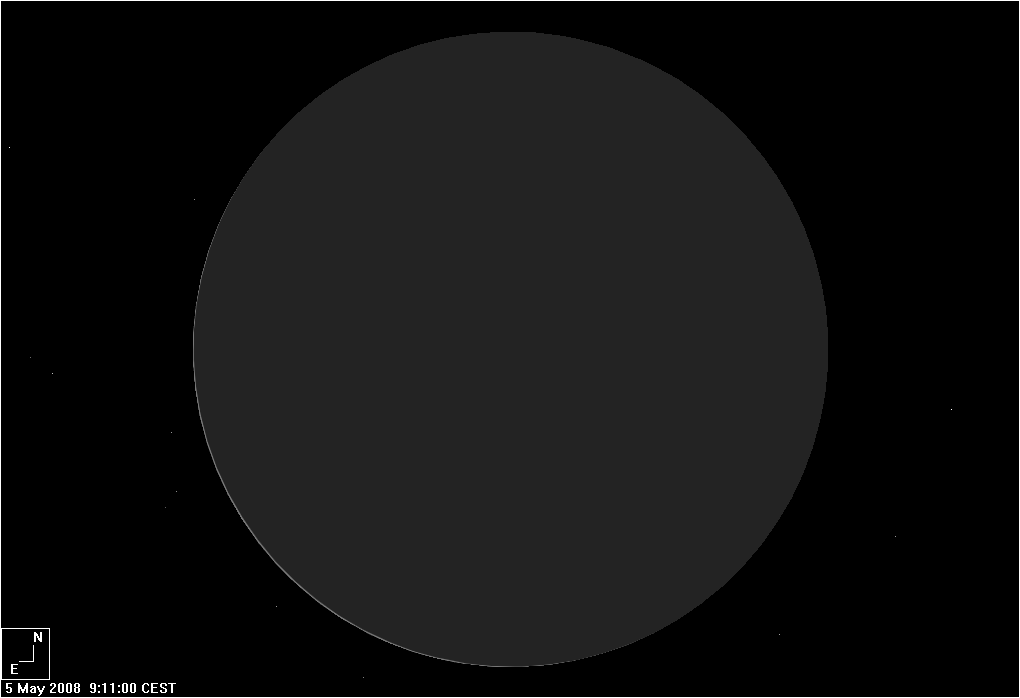 Crescent at 09:20 UT+2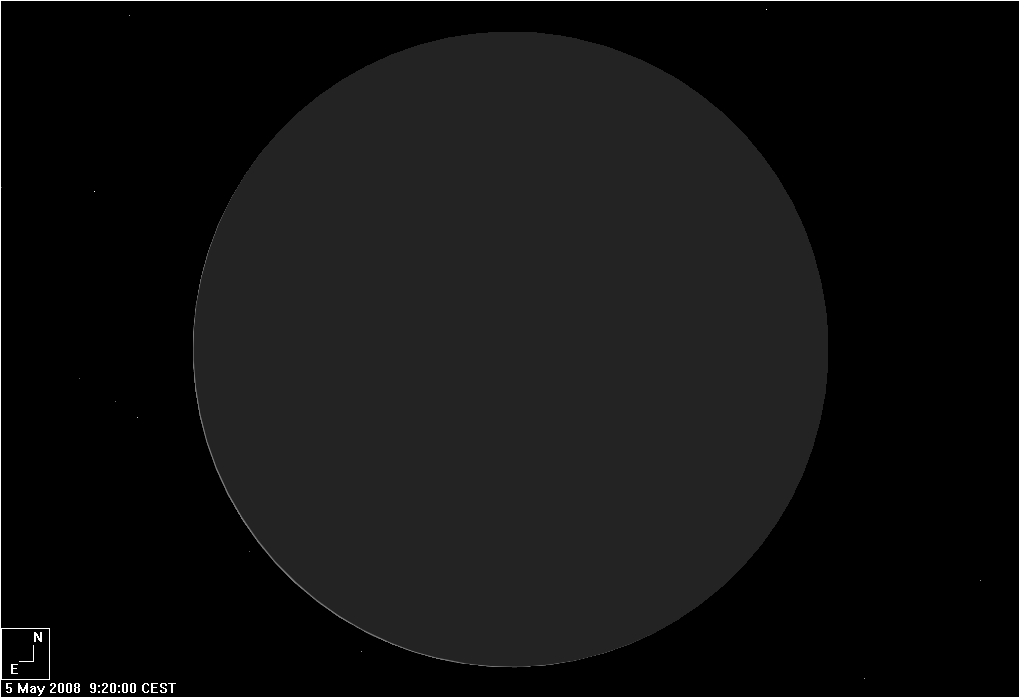 Crescent at 09:30 UT+2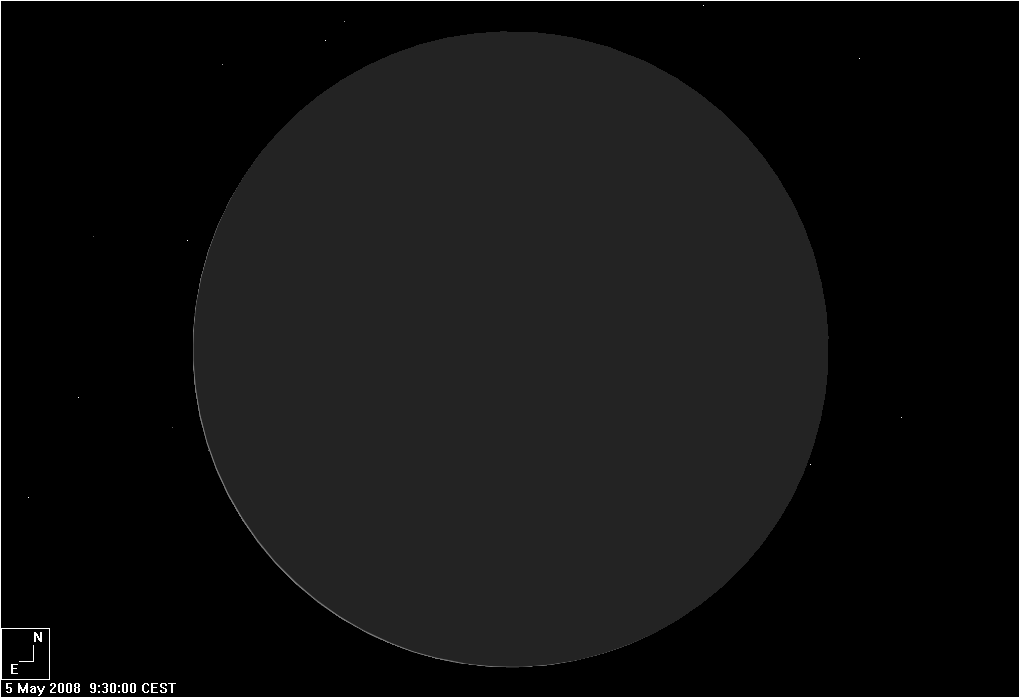 Crescent at 09:40 UT+2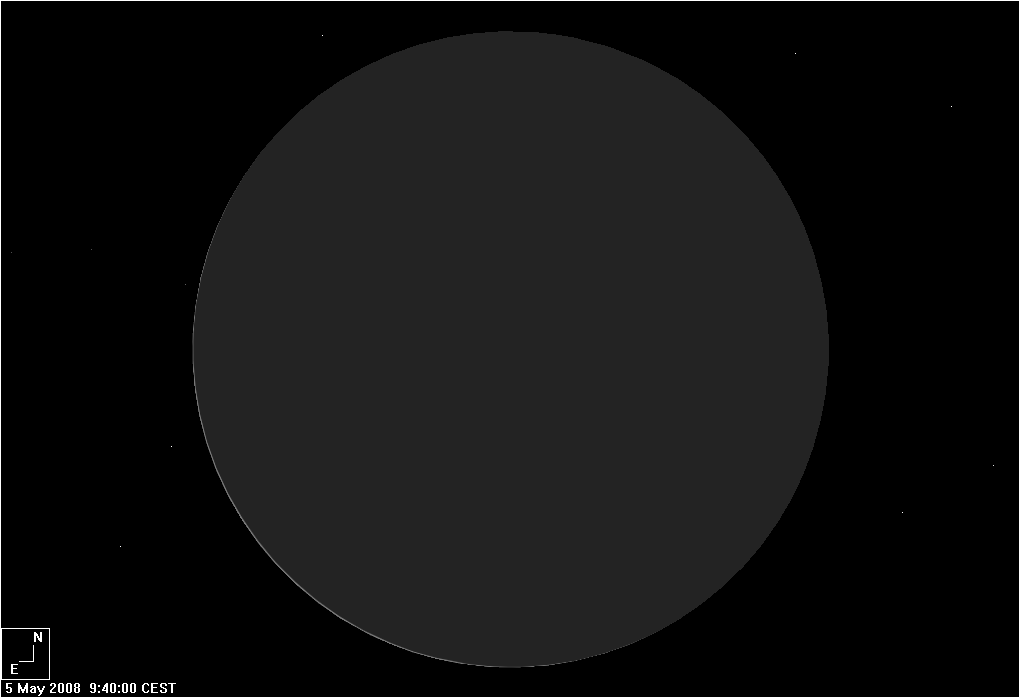 Crescent at 09:51 UT+2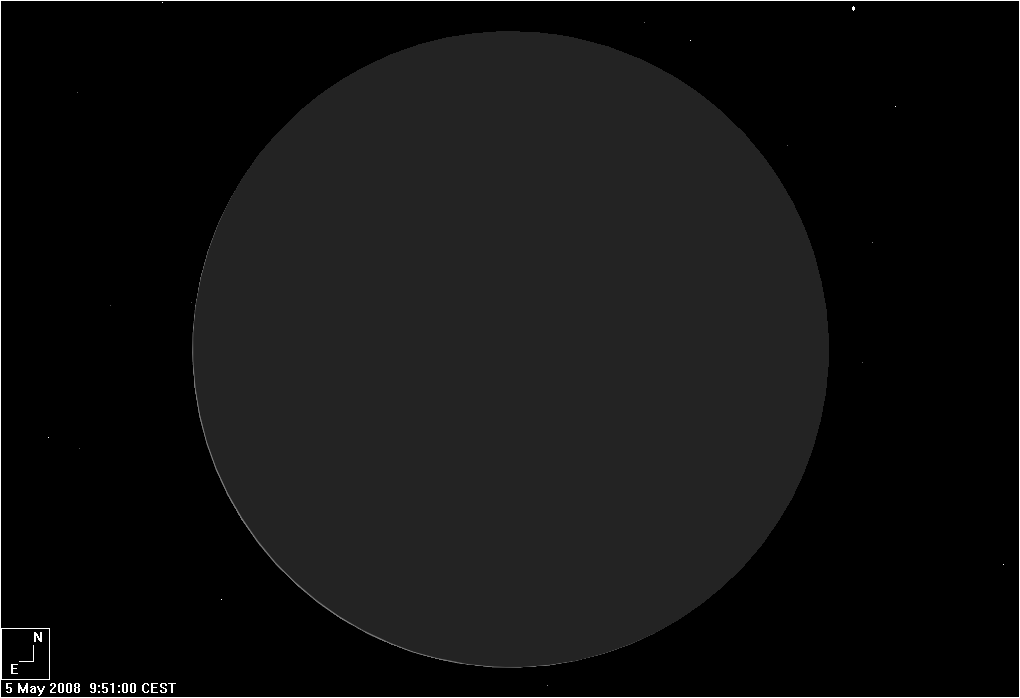 Crescent at 09:58 UT+2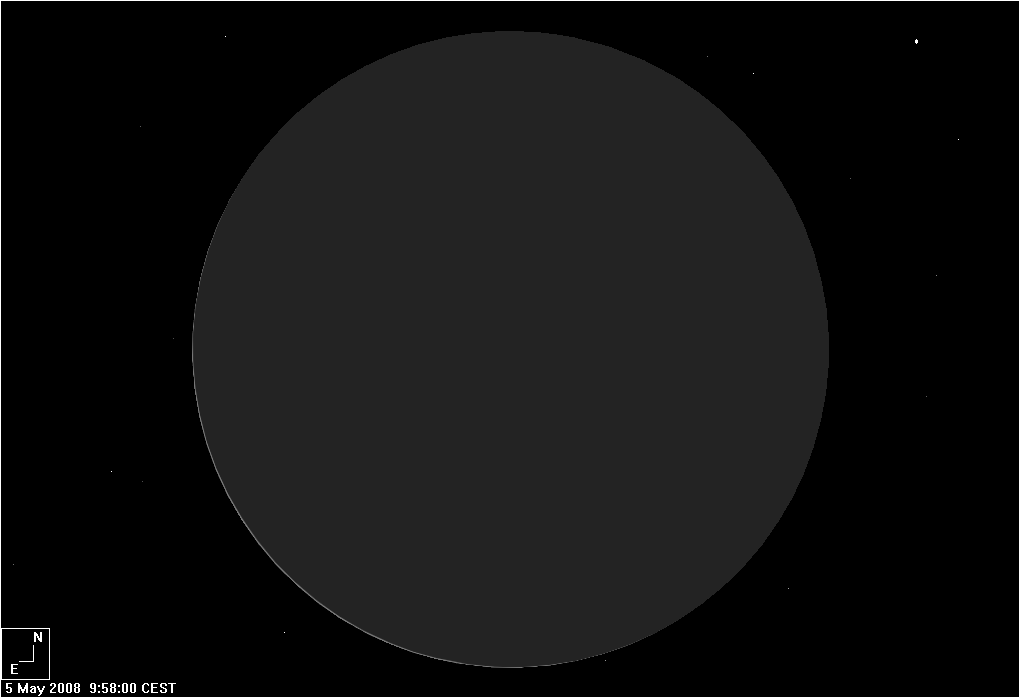 Crescent at 10:04 UT+2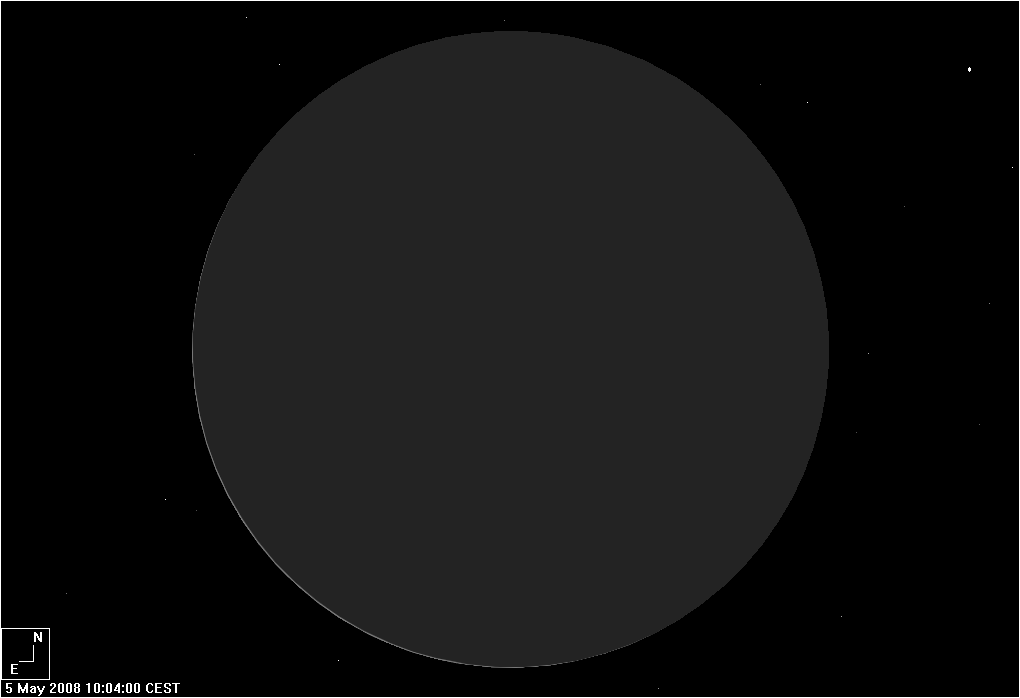 Crescent at 10:11 UT+2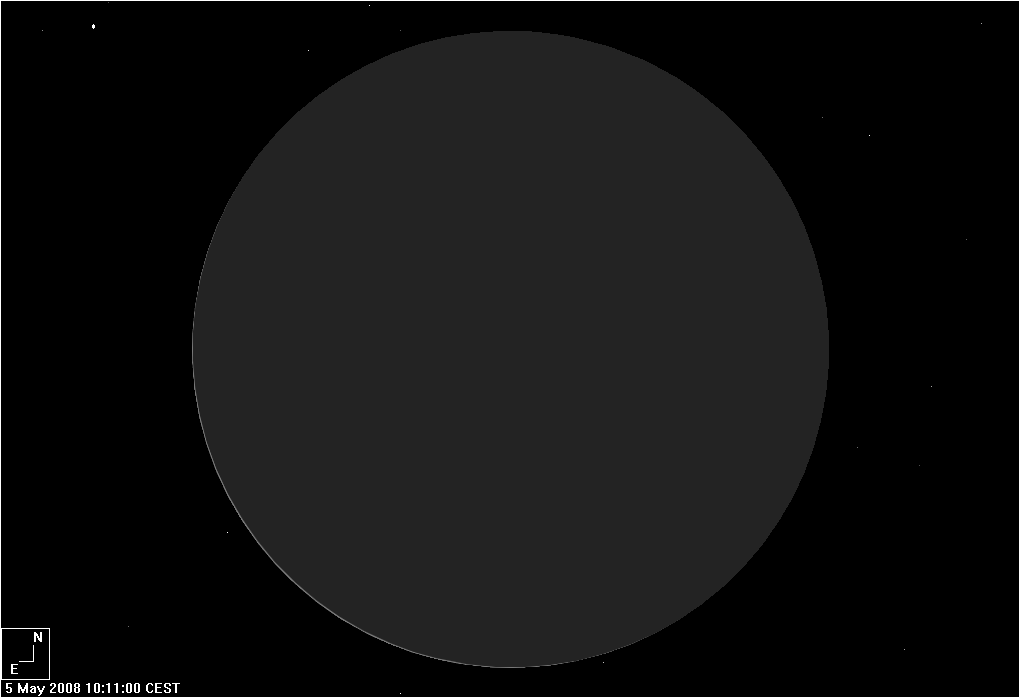 Crescent at 10:18 UT+2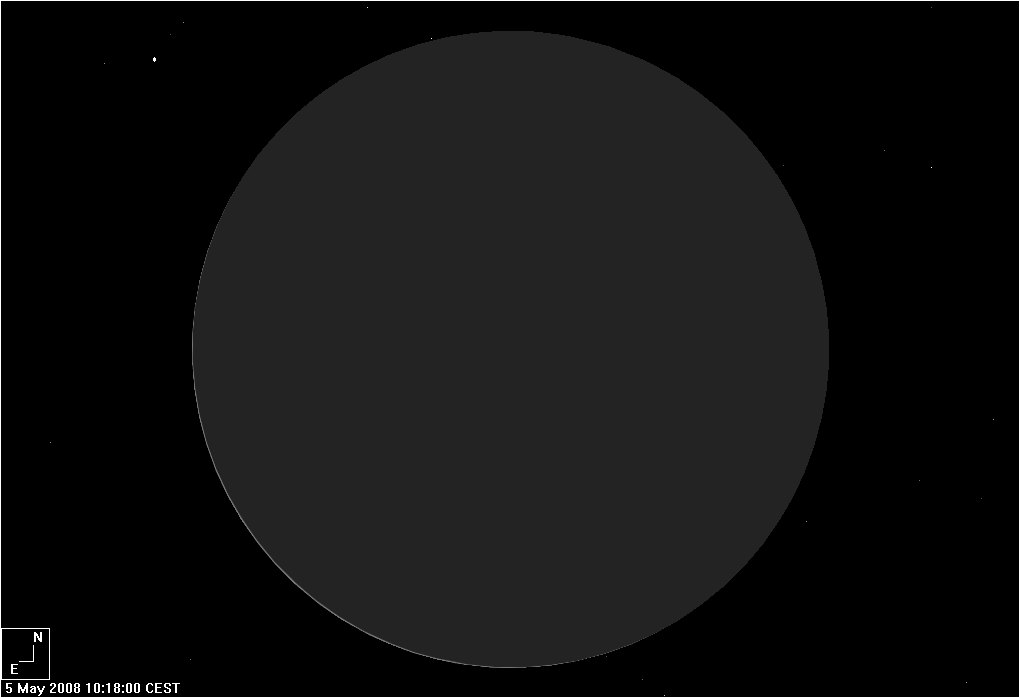 Crescent at 10:28 UT+2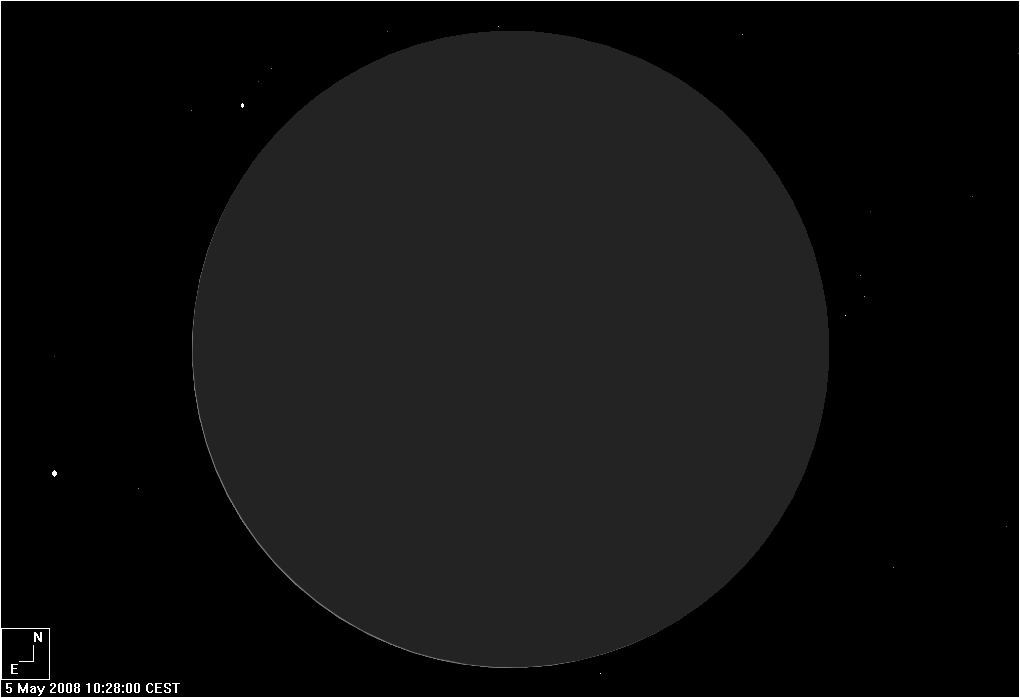 Crescent at 10:36 UT+2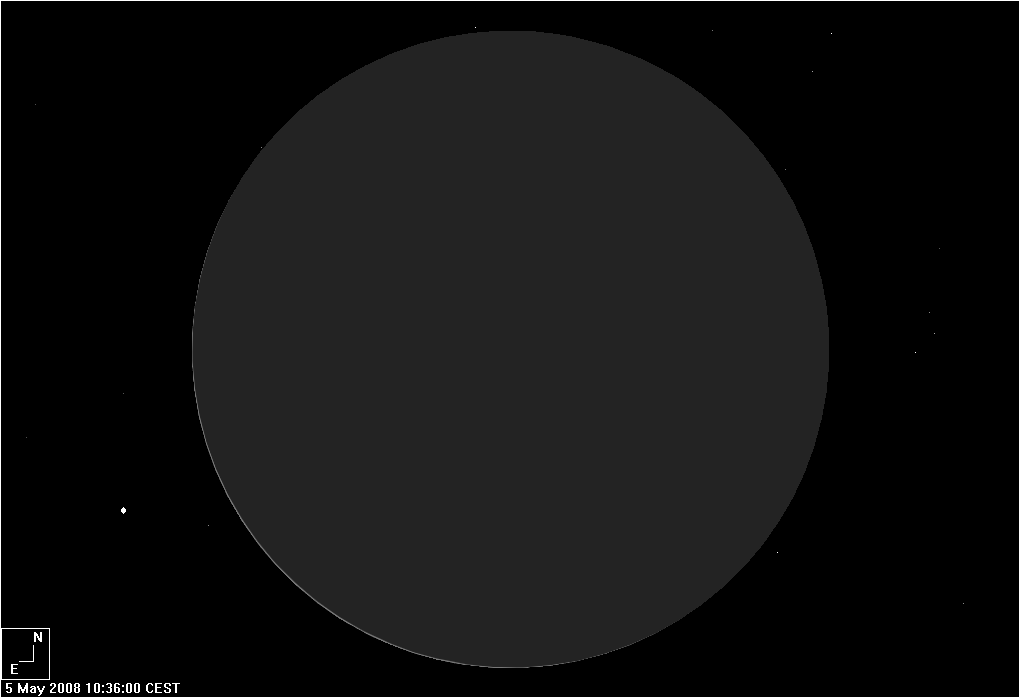 Crescent at 10:43 UT+2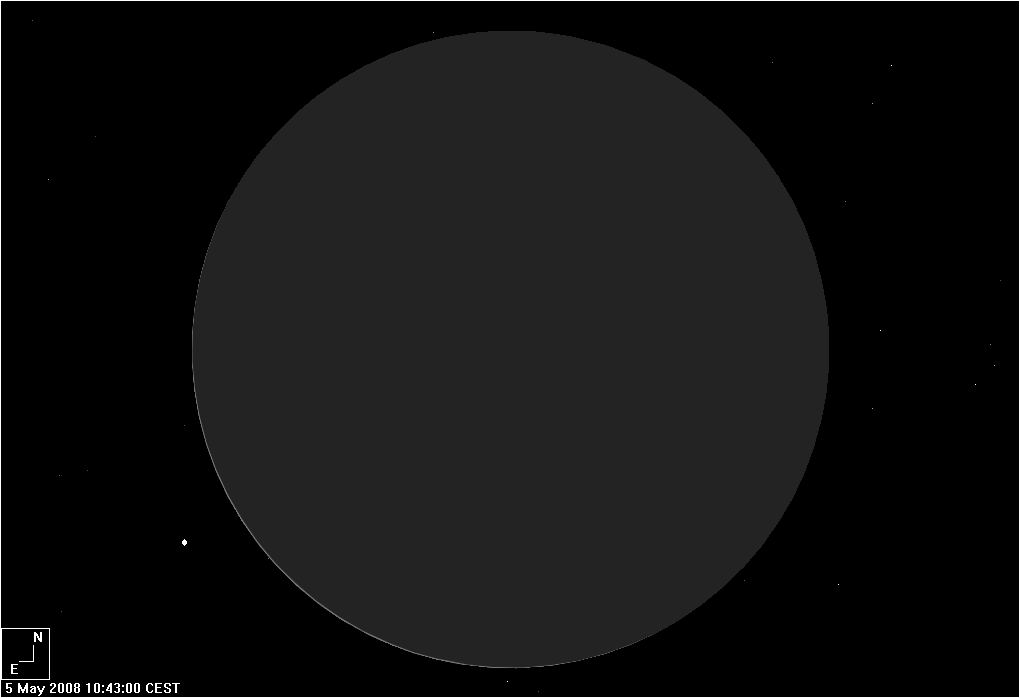 Crescent at 10:51 UT+2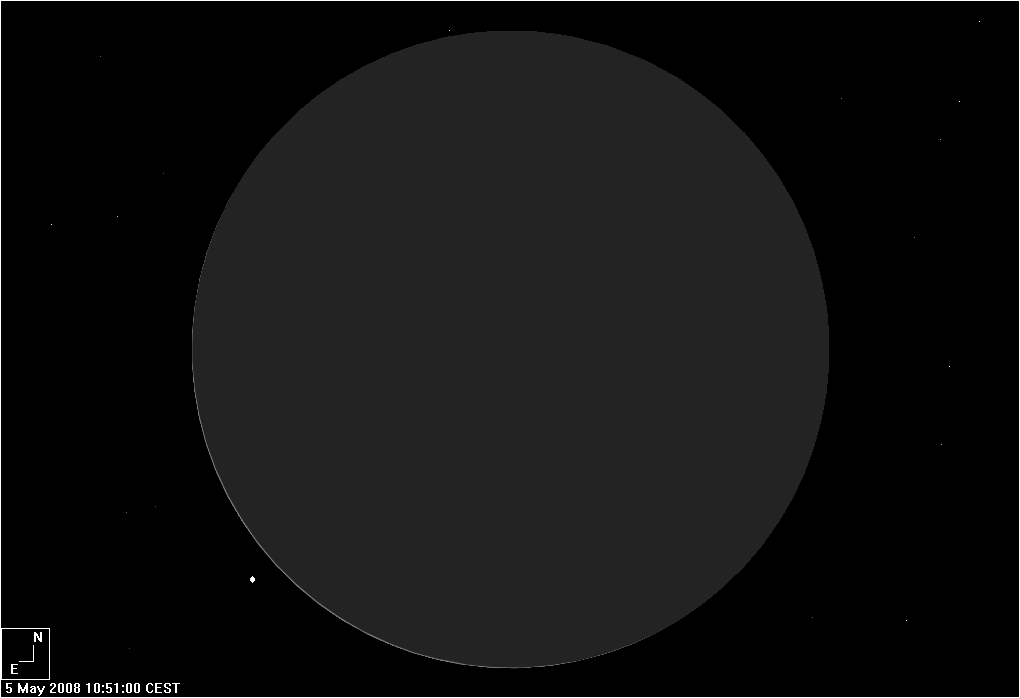 Crescent at 11:04 UT+2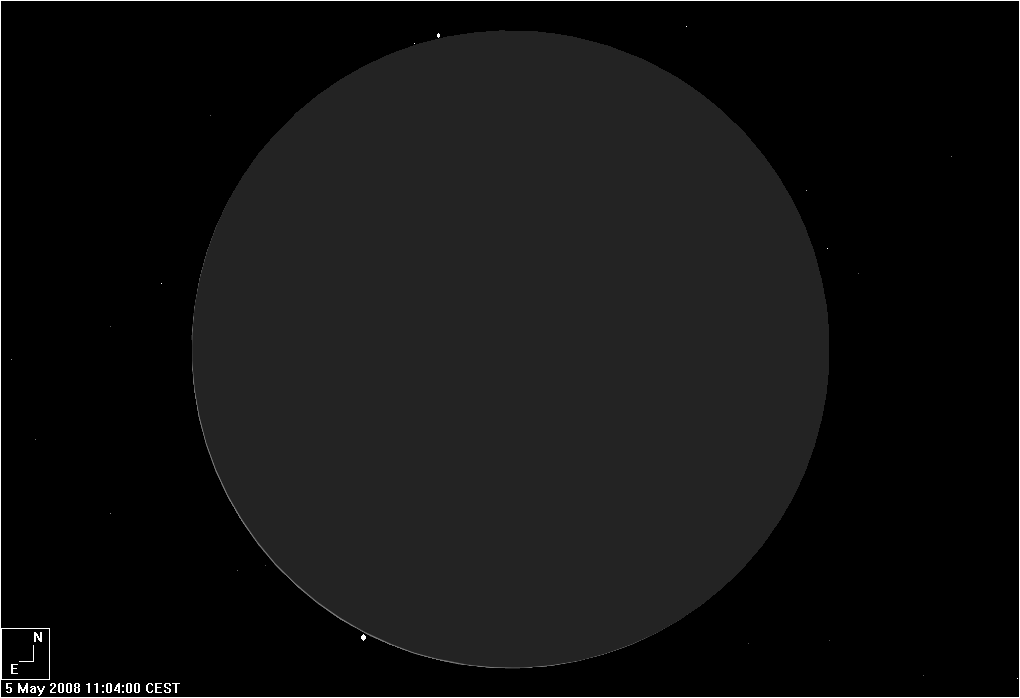 Crescent at 11:12 UT+2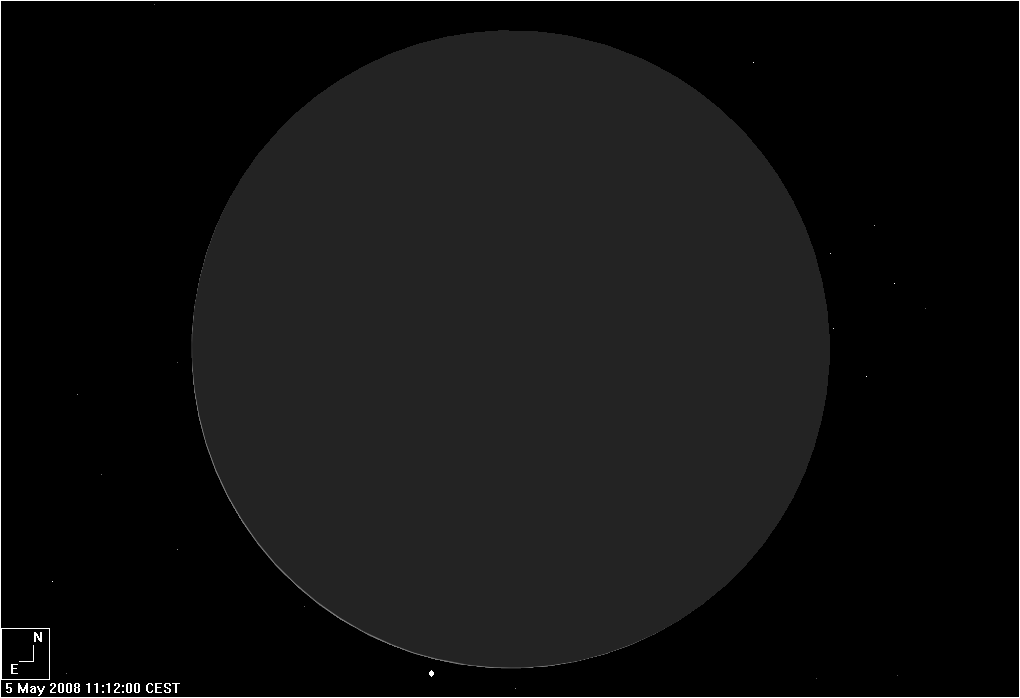 Crescent at 11:21 UT+2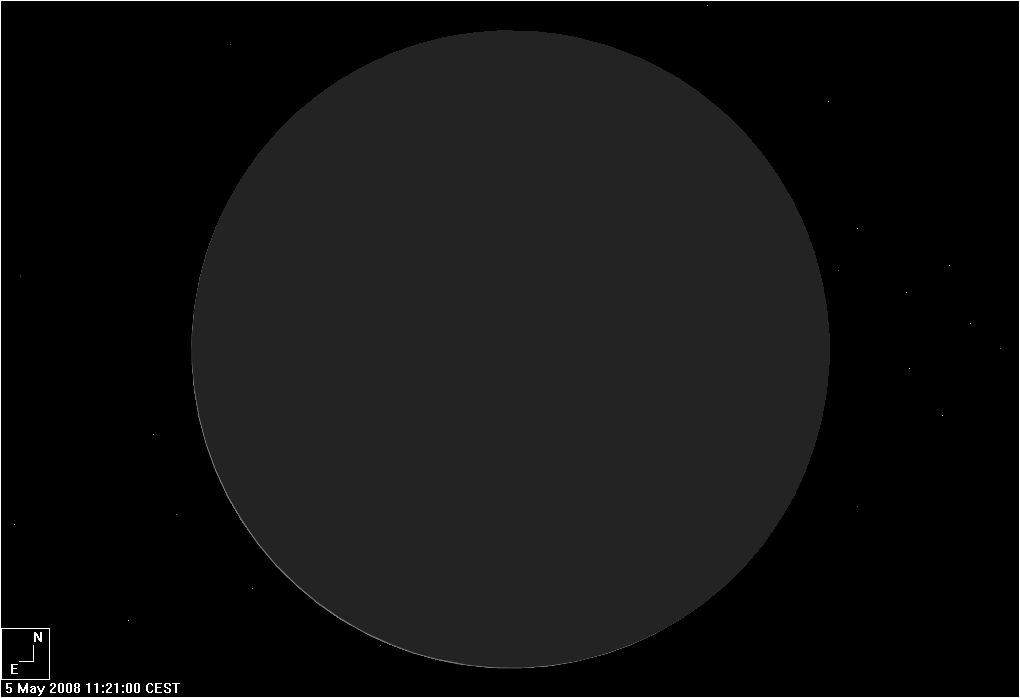 Crescent at 11:28 UT+2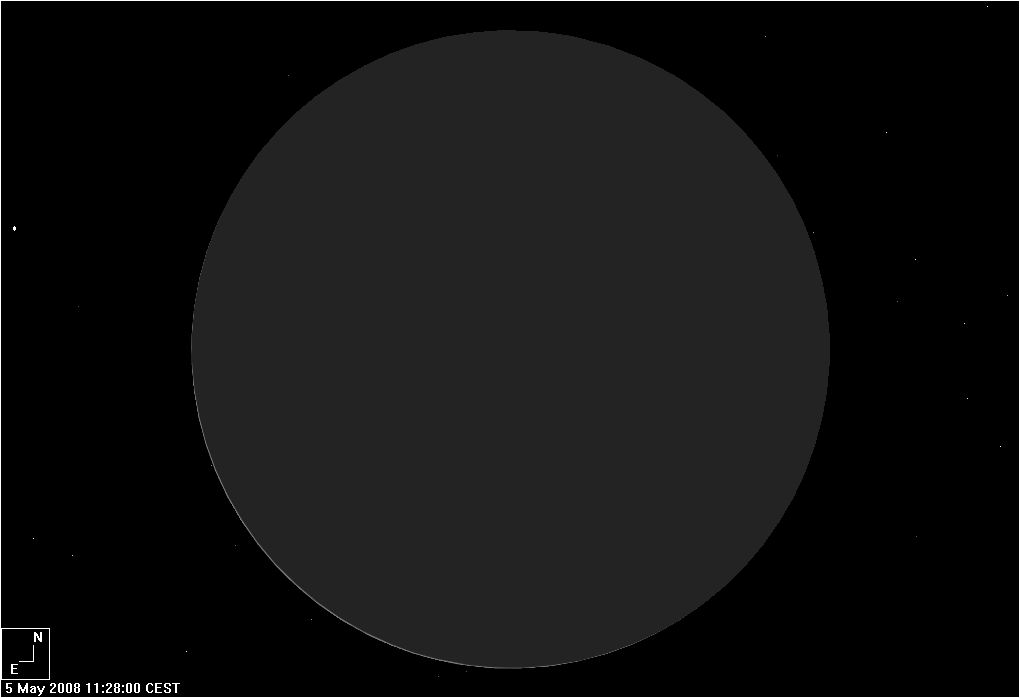 Crescent at 11:36 UT+2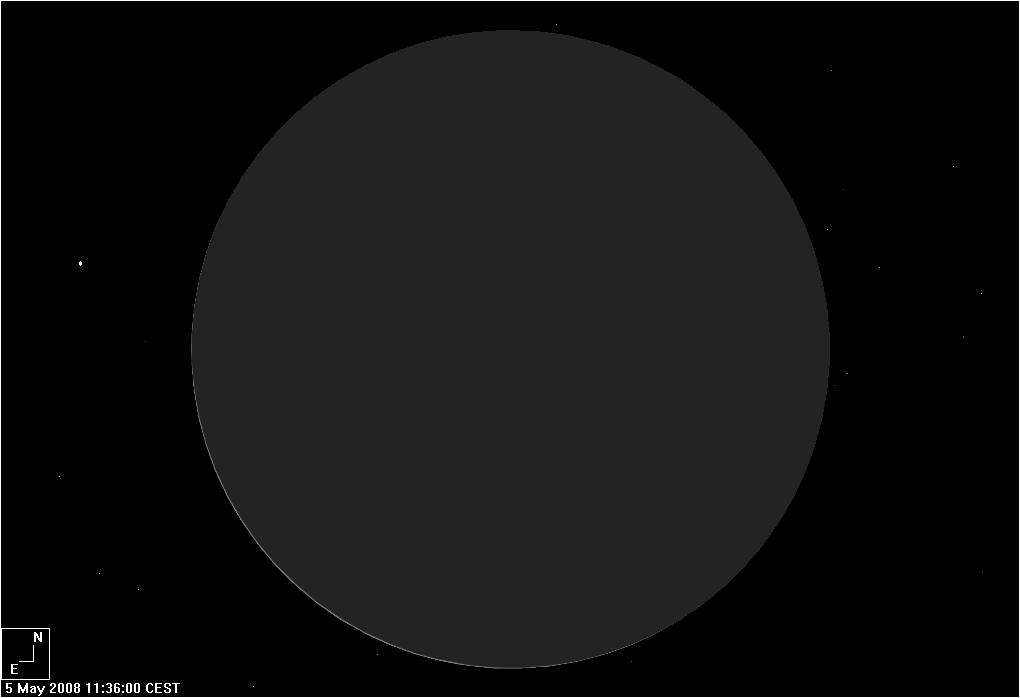 Crescent at 11:47 UT+2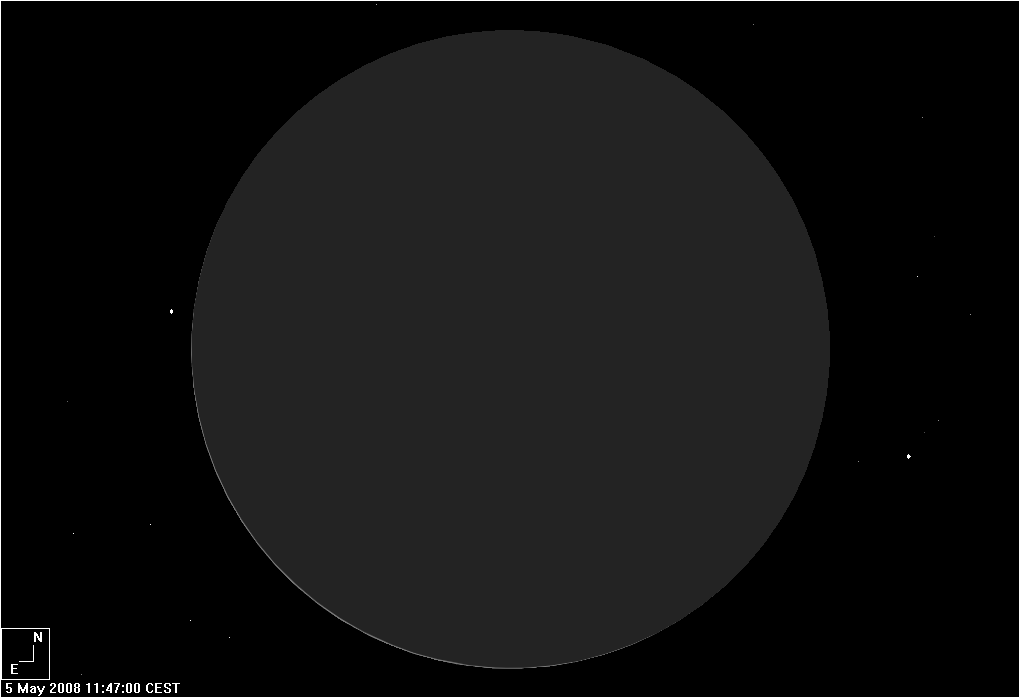 Crescent at 11:54 UT+2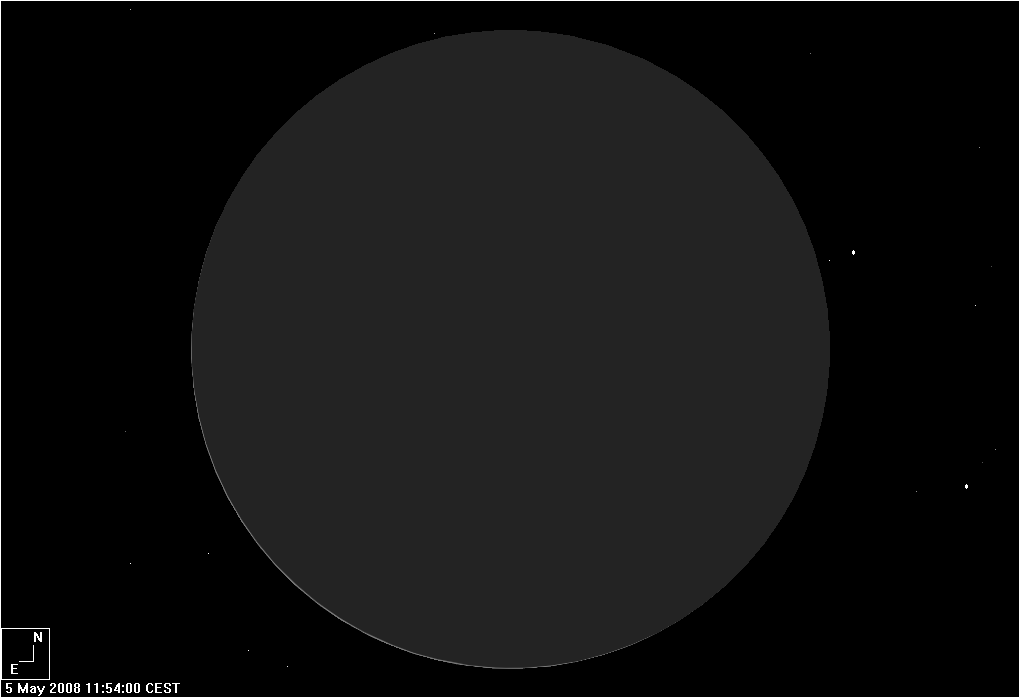 Crescent at 12:05 UT+2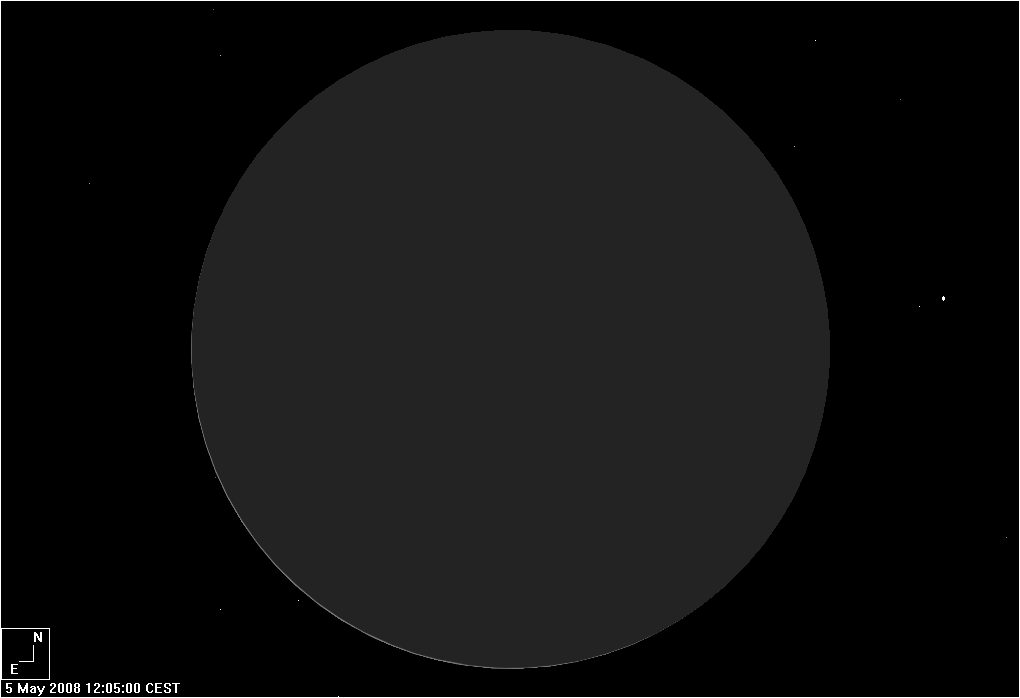 Crescent at 13:23 UT+2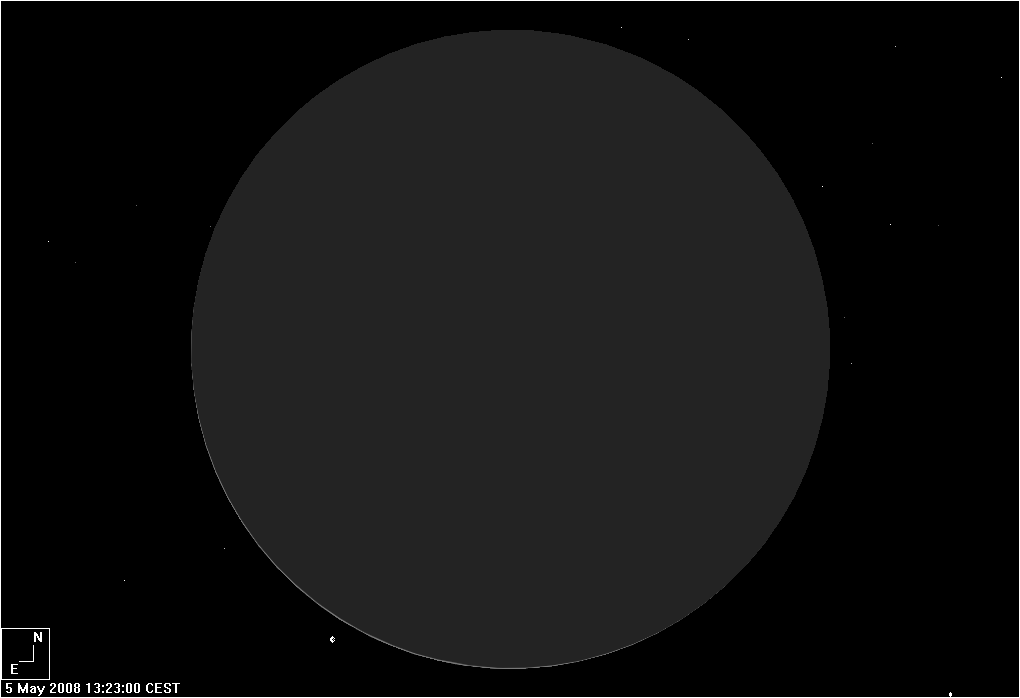 Crescent at 13:35 UT+2

Crescent at 13:43 UT+2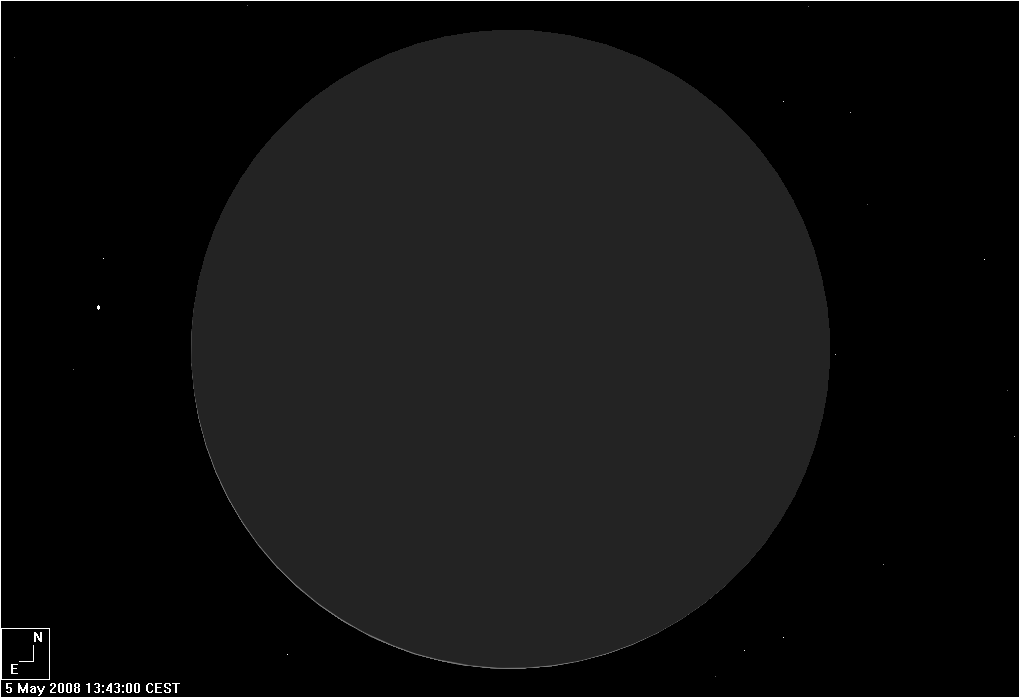 Crescent at 14:02 UT+2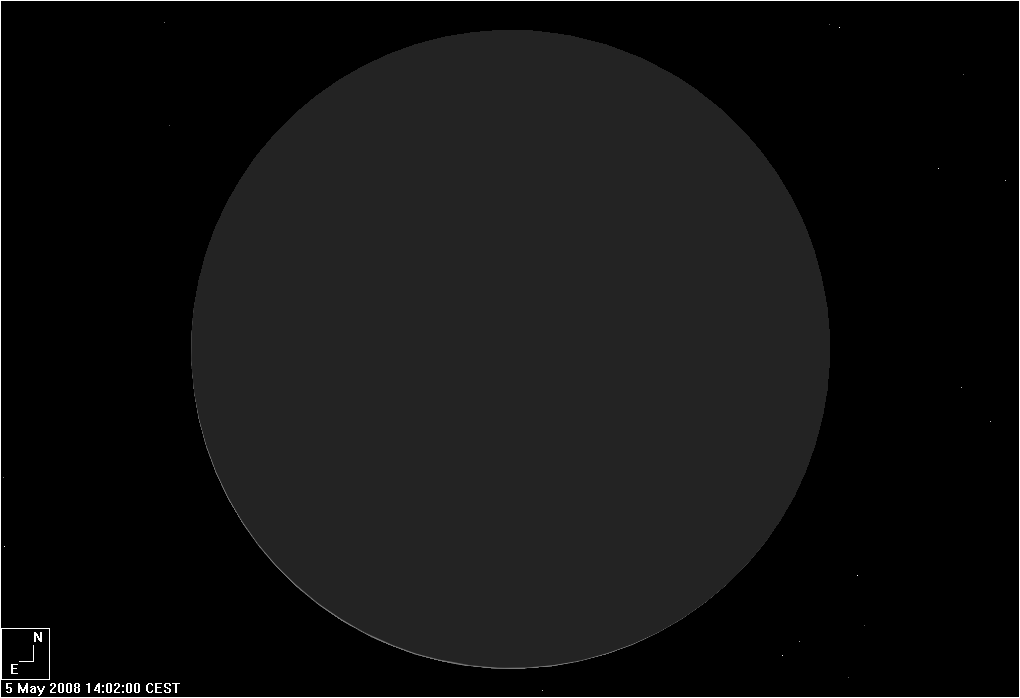 Crescent at 14:05 UT+2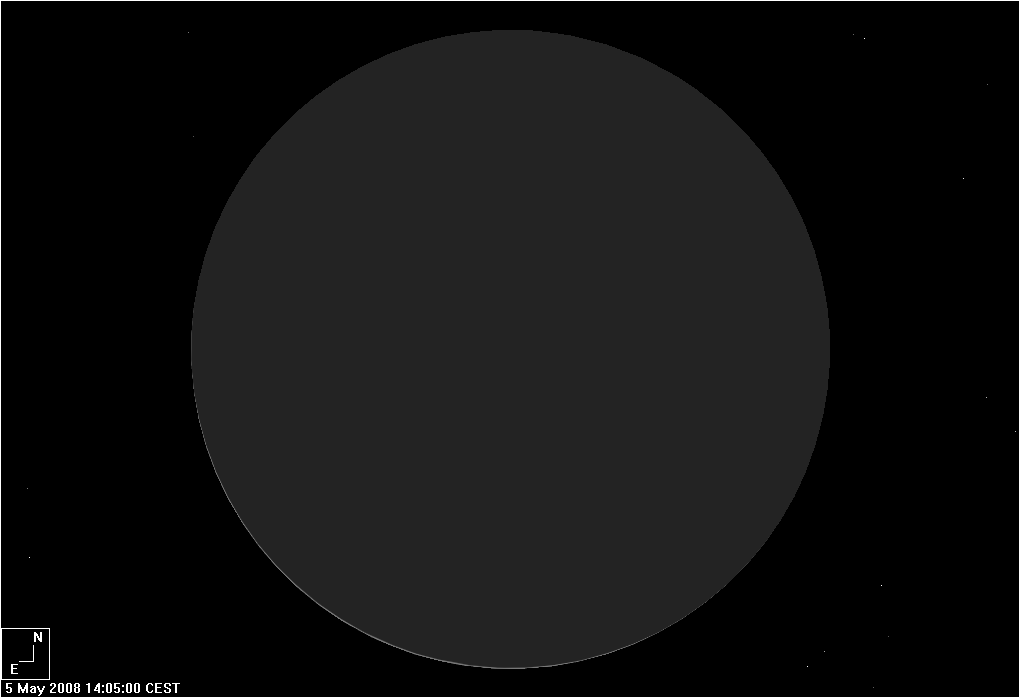 Crescent at 14:08 UT+2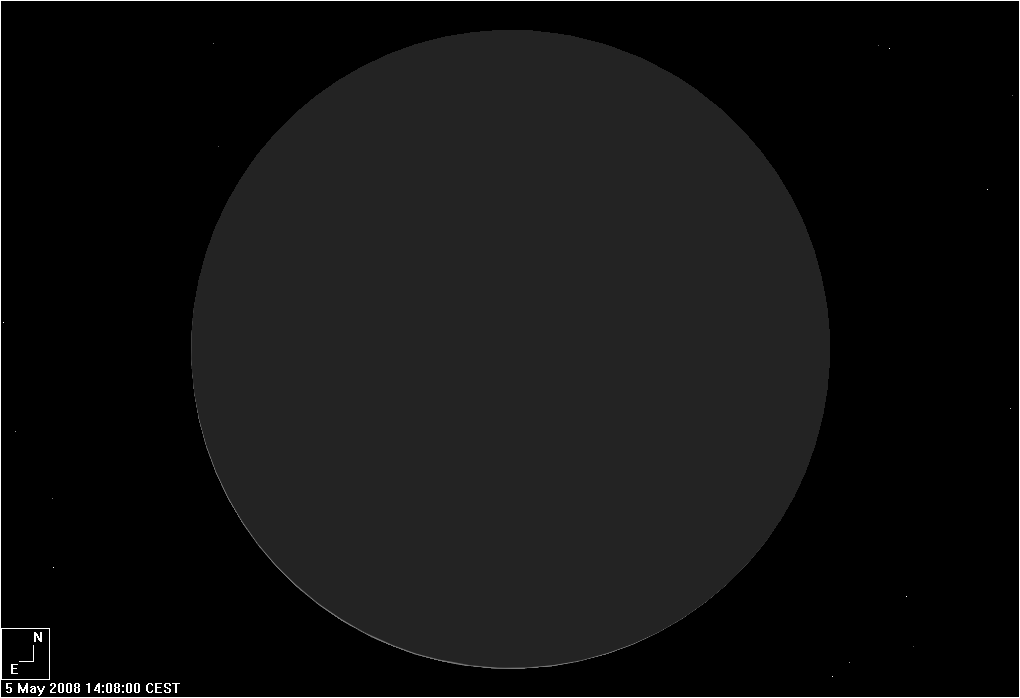 Crescent at 14:12 UT+2

Crescent at 15:02 UT+2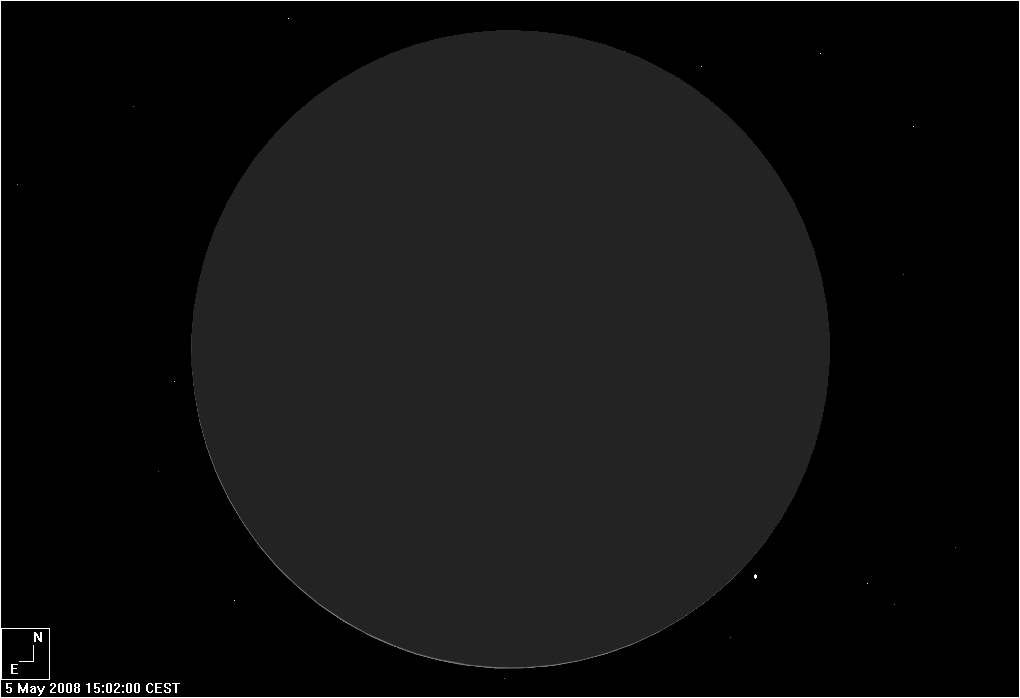 Crescent at 15:03 UT+2

Crescent at 15:04 UT+2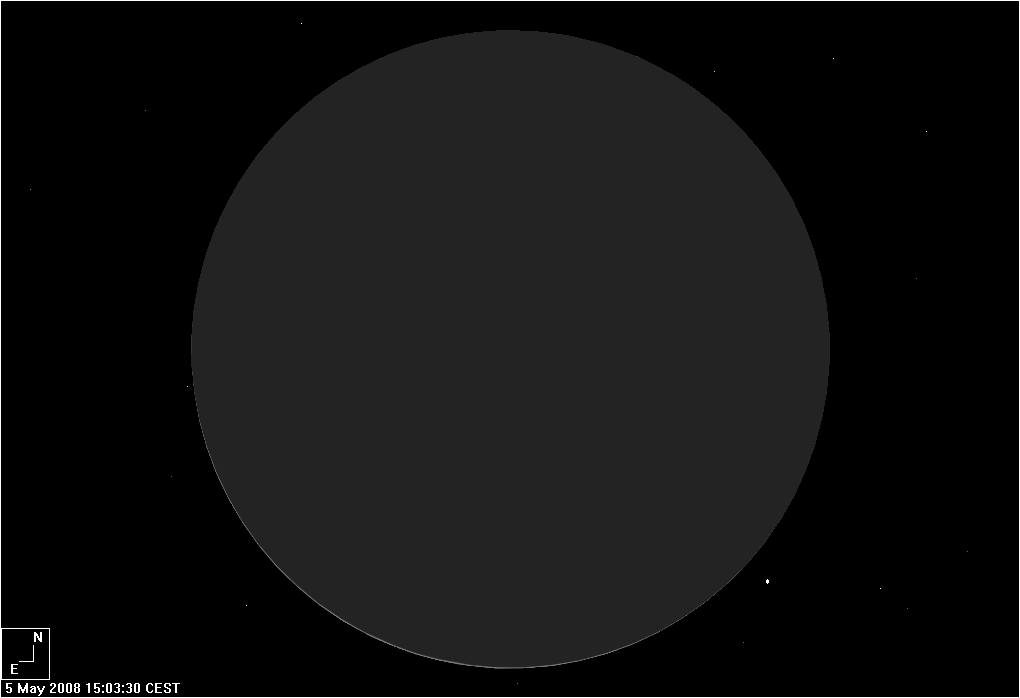 Crescent at 15:28 UT+2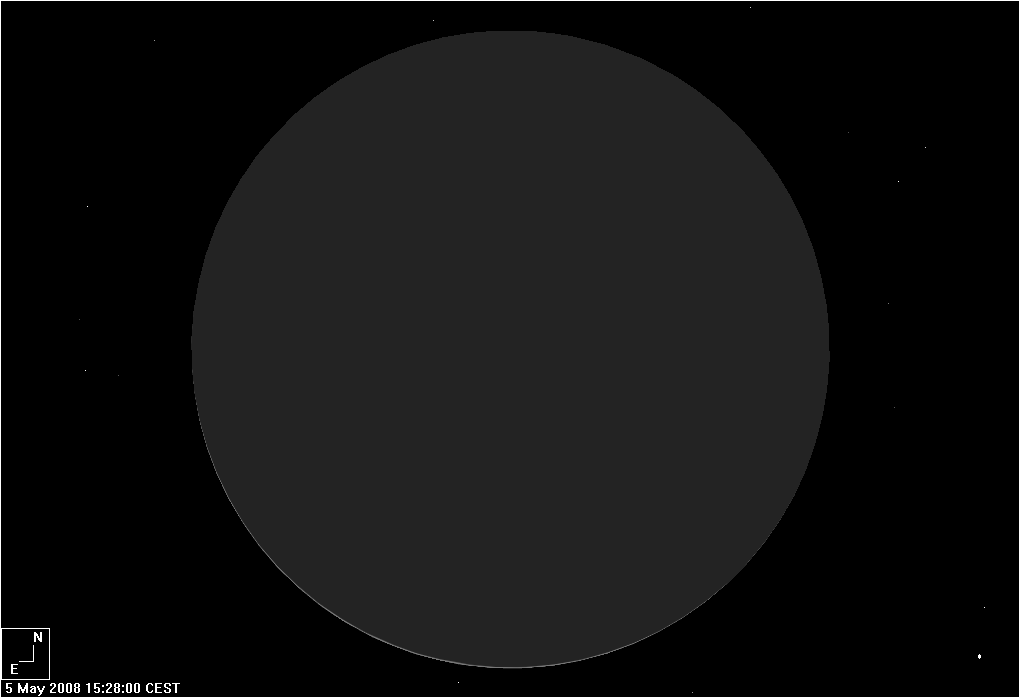 Crescent at 15:29 UT+2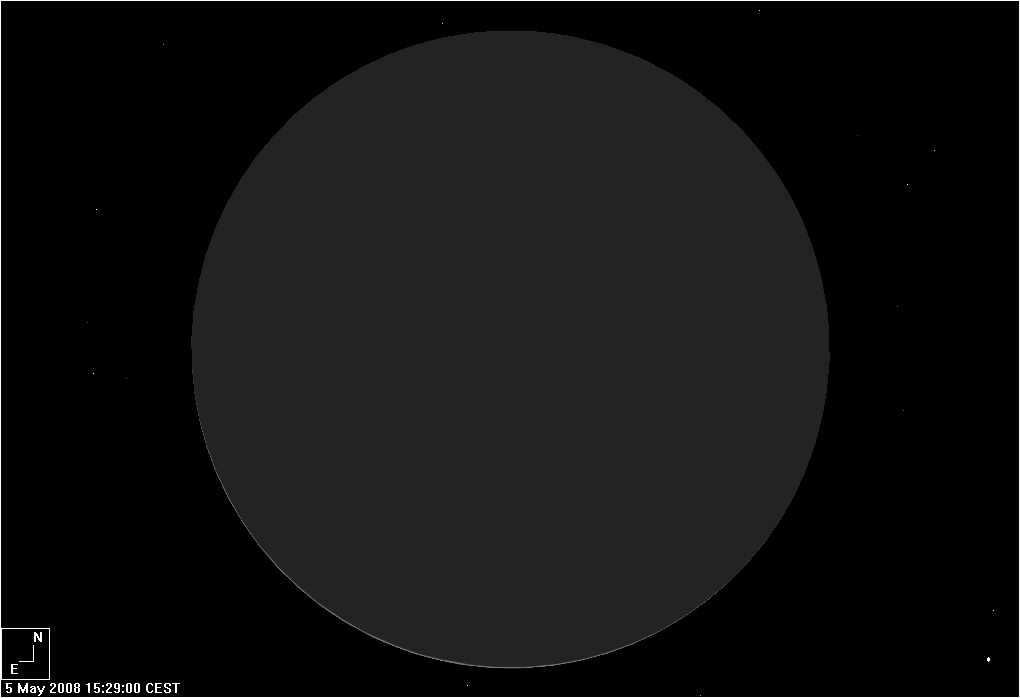 Crescent at 15:36 UT+2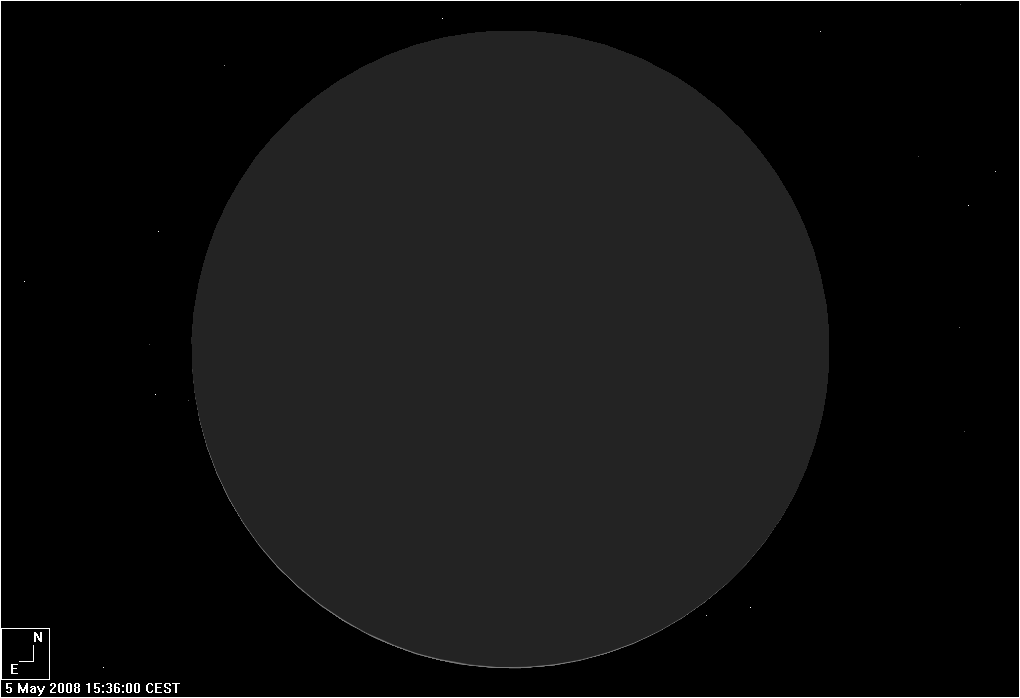 Crescent at 15:50 UT+2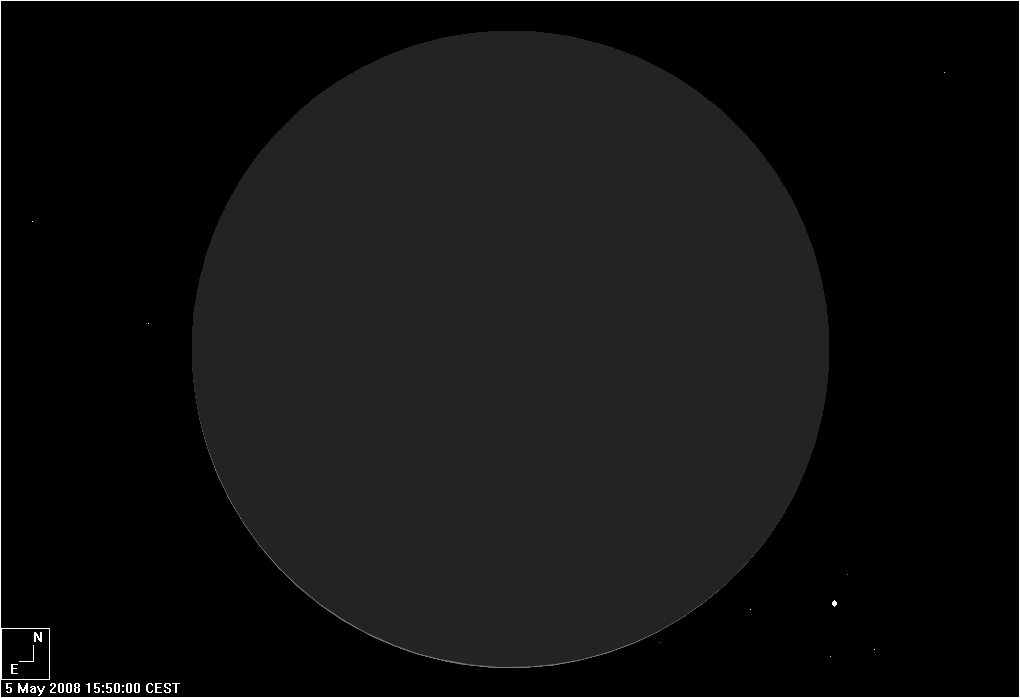 Crescent at 15:51 UT+2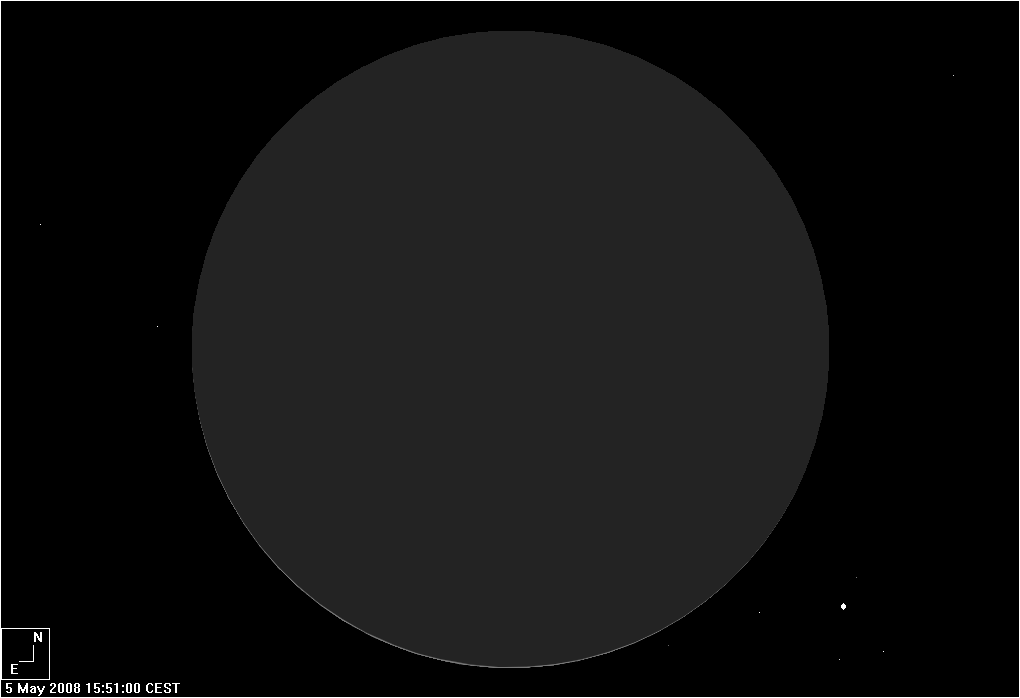 Crescent at 16:04 UT+2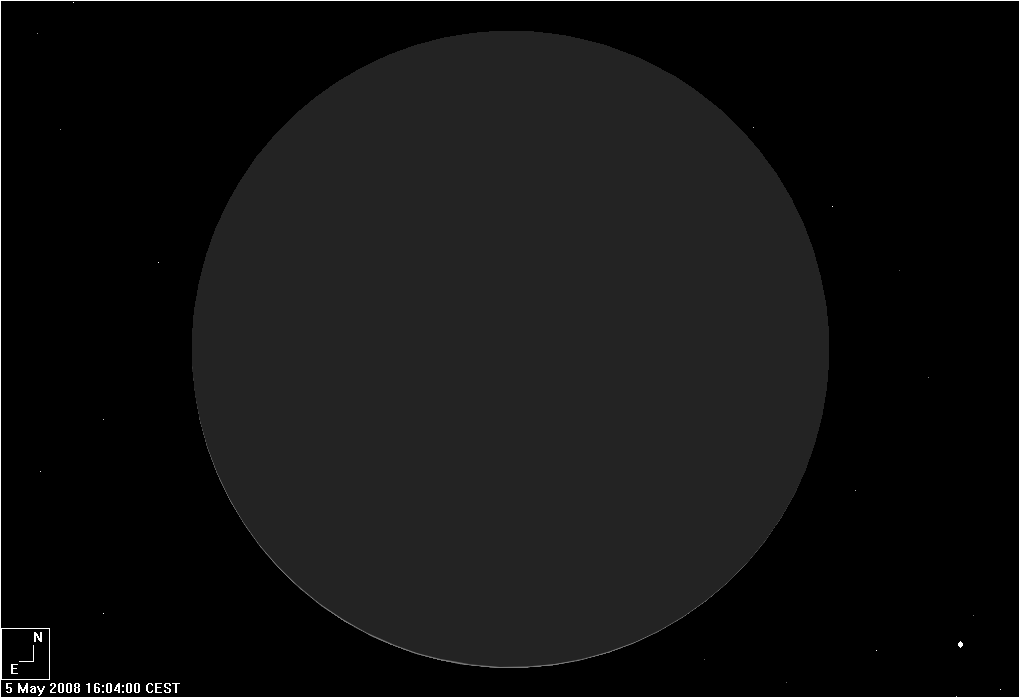 Crescent at 16:05 UT+2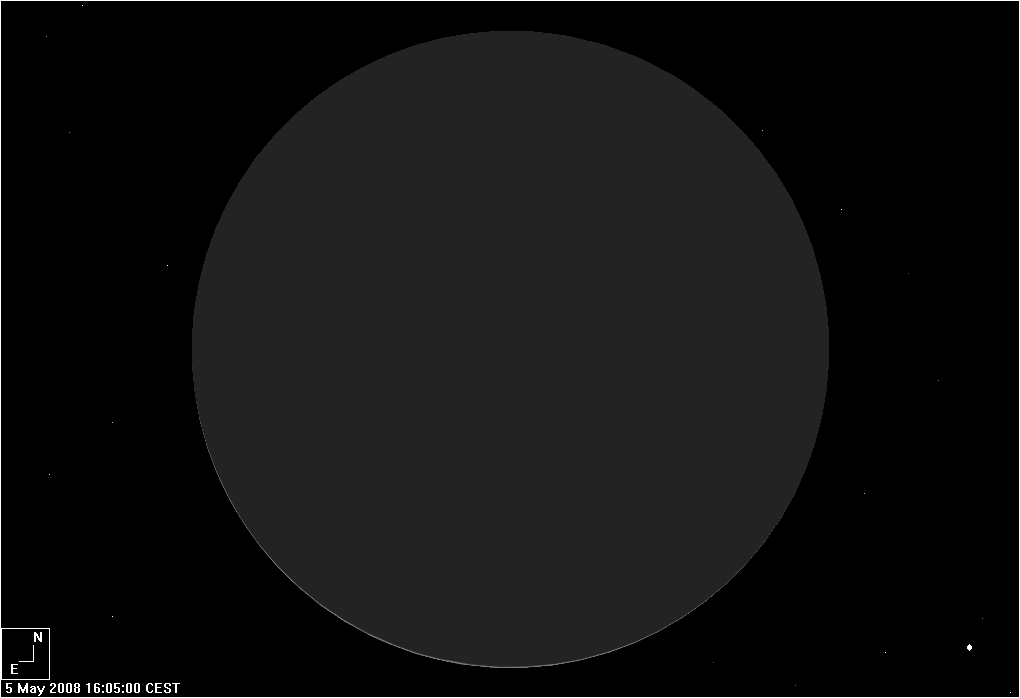 Crescent at 16:12 UT+2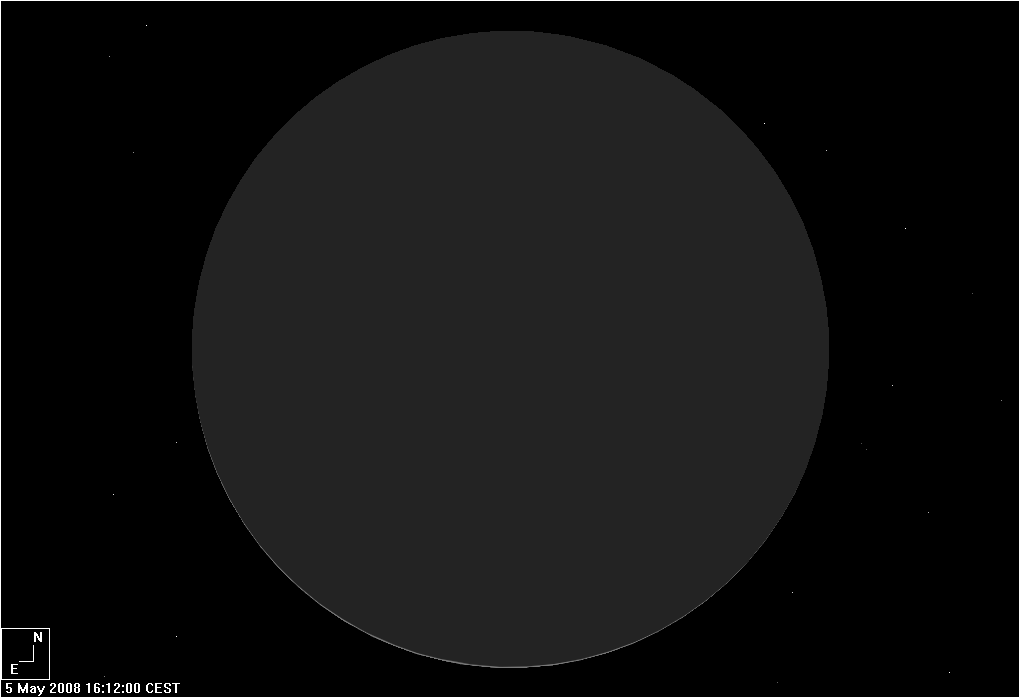 Crescent at 16:17 UT+2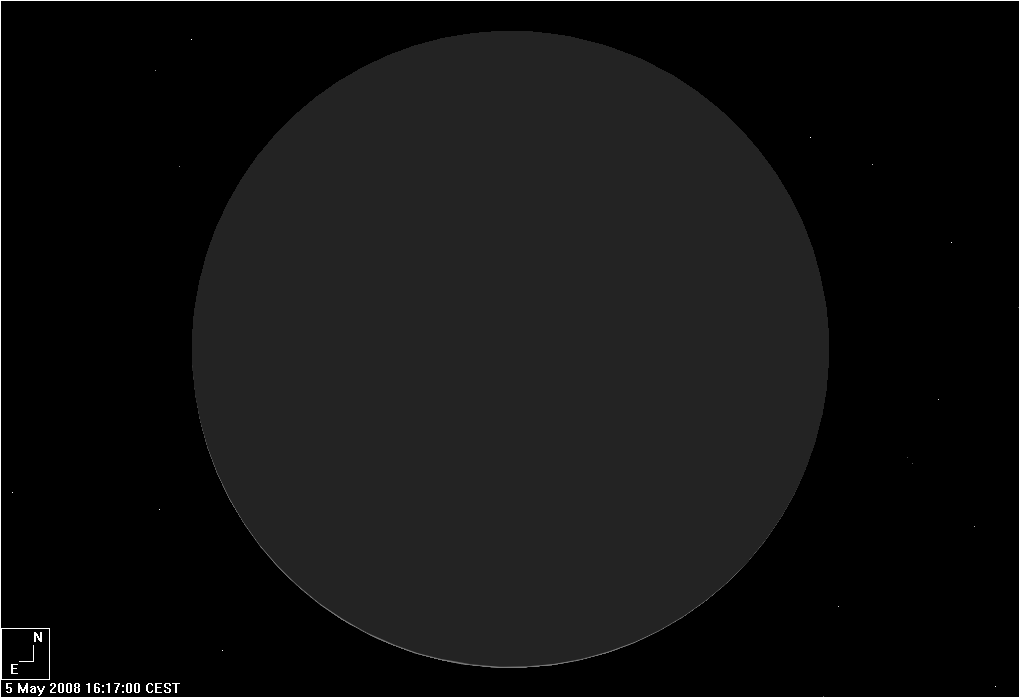 Crescent at 16:18 UT+2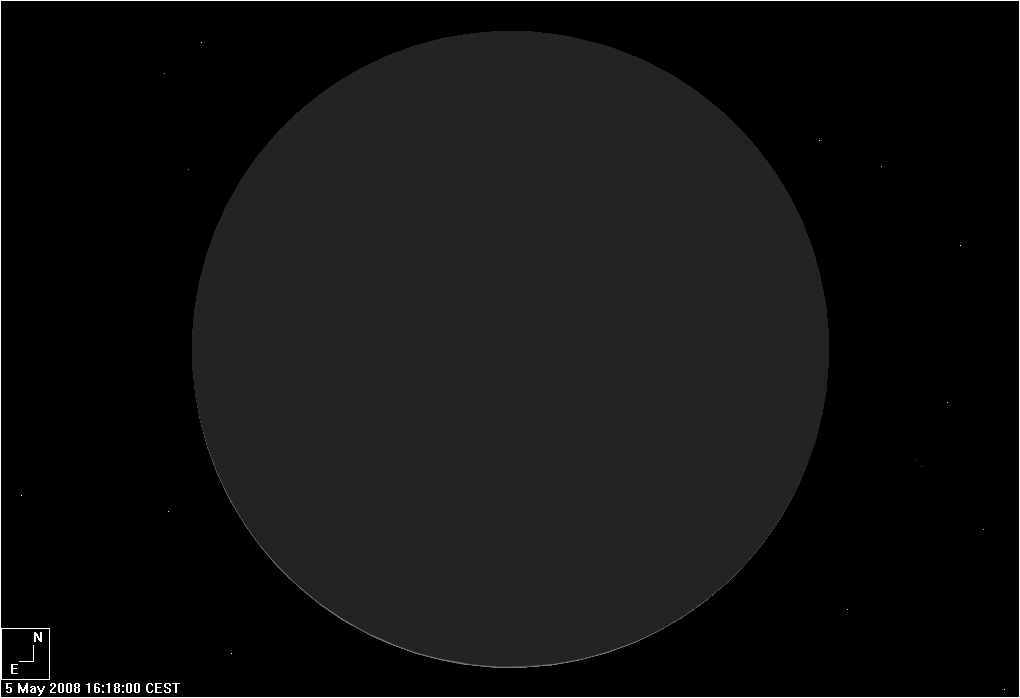 Crescent at 16:23 UT+2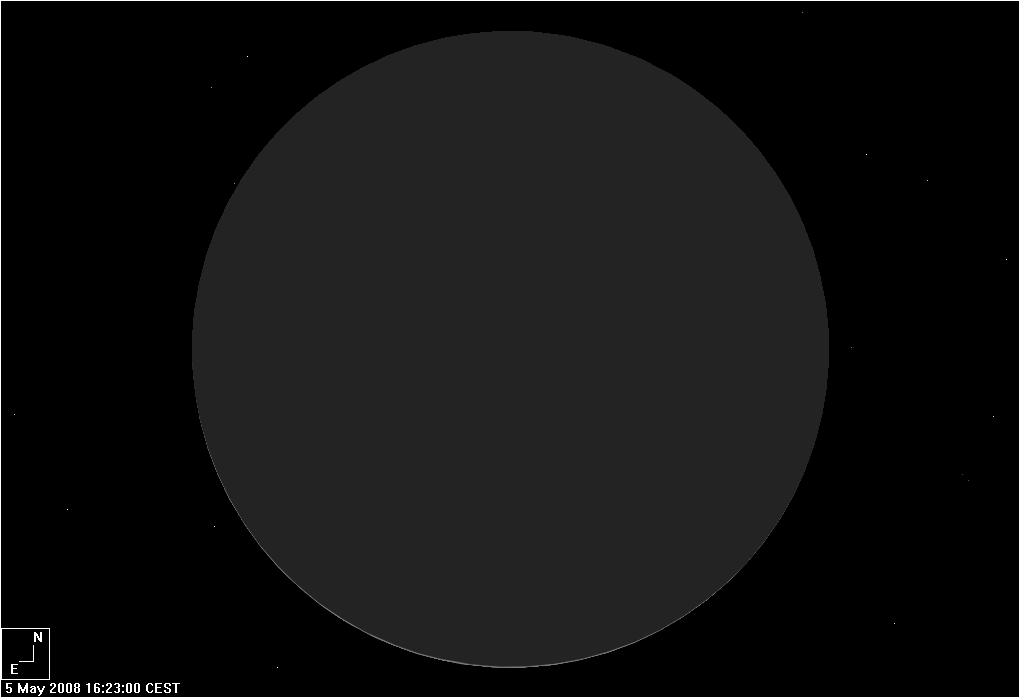 First half of the crescent images
General page for the crescent observation on 5. May 2008