Crescent images of 5. May 2008
These images were processed from the videos captured in the second half of the observing session, which began at 13:00 UT+2, after flipping the mount over.
Minimum elongation was at 13:58 UT+2, conjunction at 15:07 UT+2.
These are slightly cropped and shrunk (ratio 90/122 from the camera raw) images. The crescent moves from image to image, due to our attempts to keep the main part of the crescent in the small field of view. The sharpness varies for technical and weather reasons. The average brightness, too. The later images are strongly affected by pollen and insects.

Due to the numerous technical means required to capture this faint lunar crescent, these images probably do NOT show what could be seen through a telescope. It is quite possible that the lunar crescent will never be visible to human eyes from earth at these elongations, due to the low contrast. Of course, the lunar crescent is still there, even if we can not see it with the naked eye. The main reason for using cameras is to capture things the eye could not see and to document these, too.
Crescent at 13:23 UT+2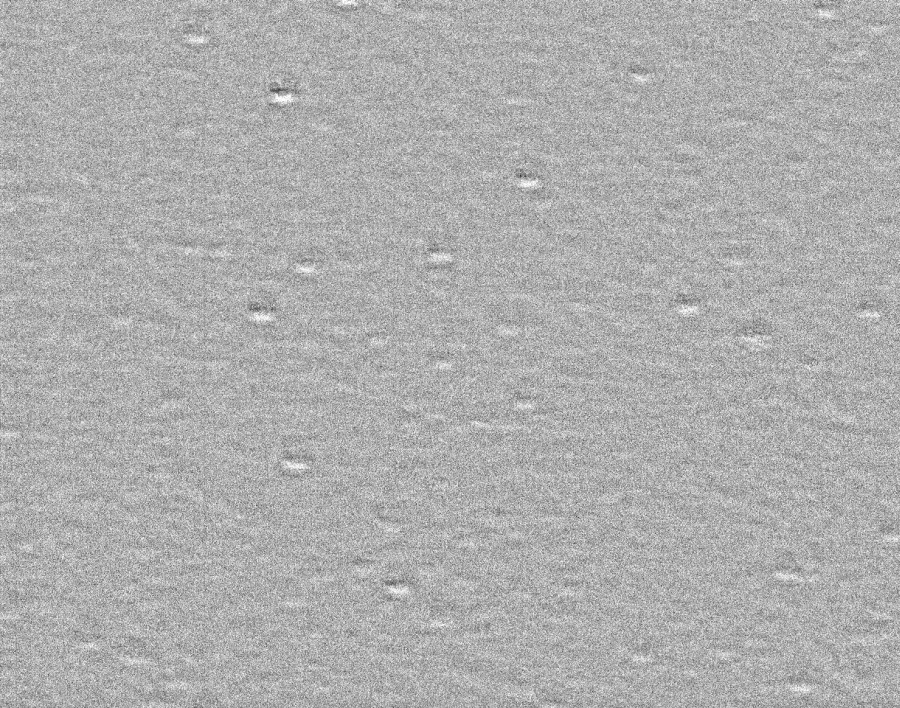 Crescent at 13:35 UT+2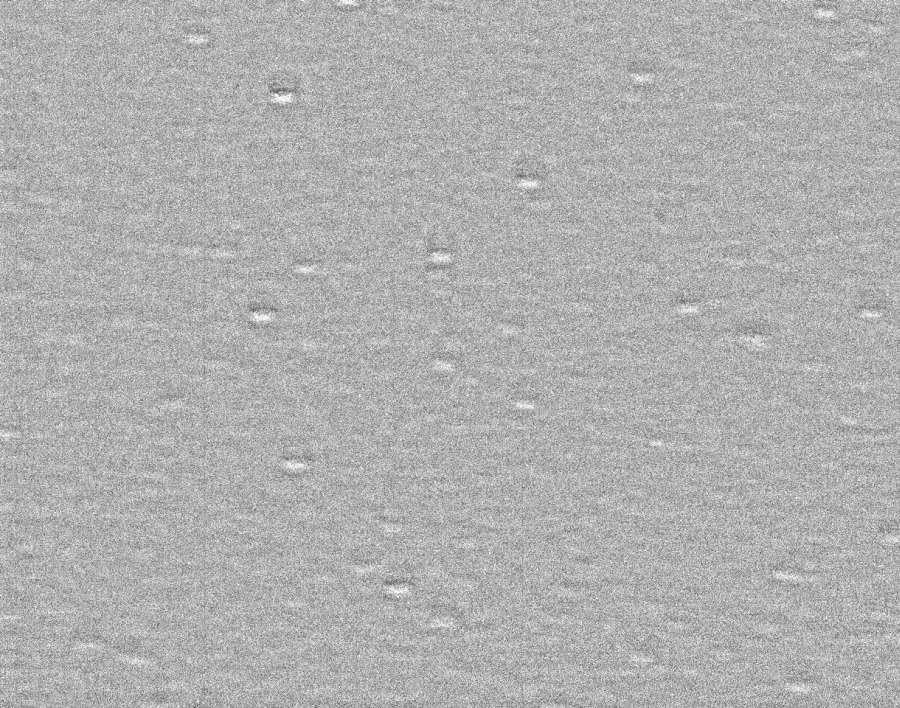 Crescent at 13:43 UT+2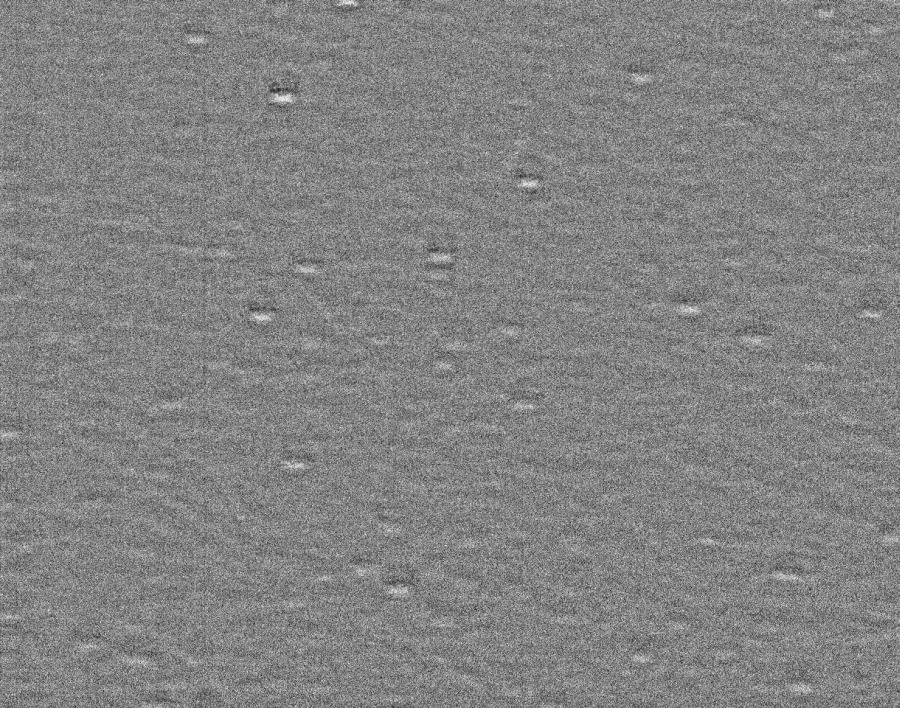 Minimum elongation occurred at 13:58 UT+2
Crescent at 14:02 UT+2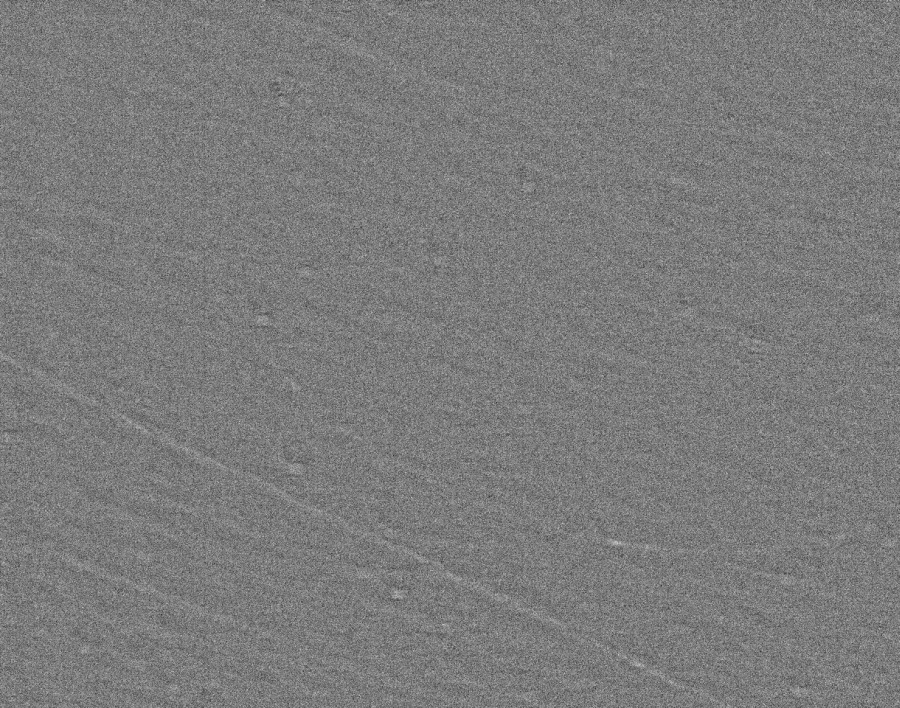 Crescent at 14:05 UT+2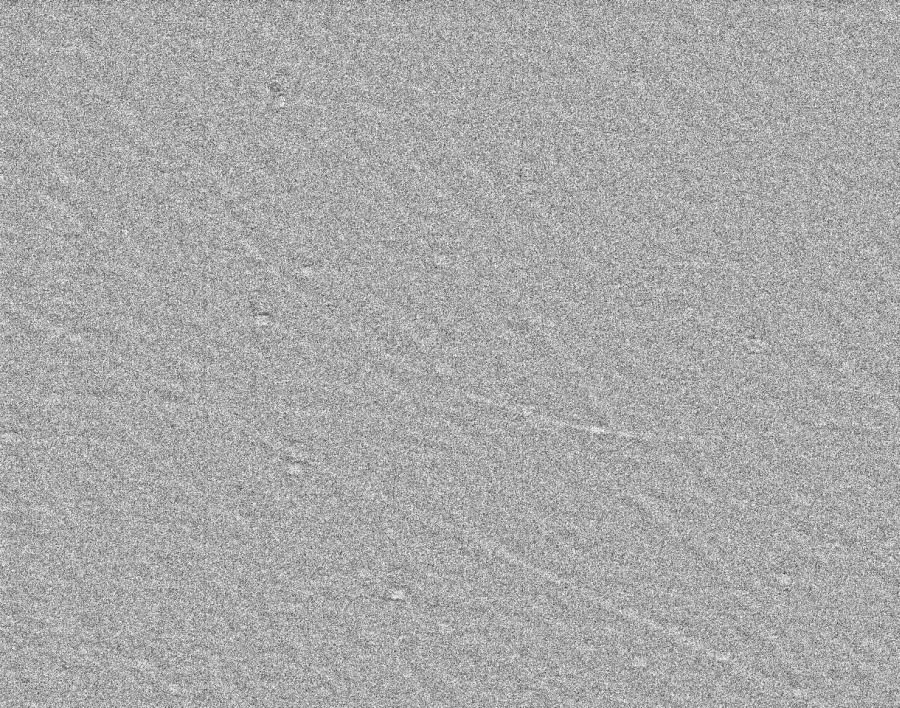 Crescent at 14:08 UT+2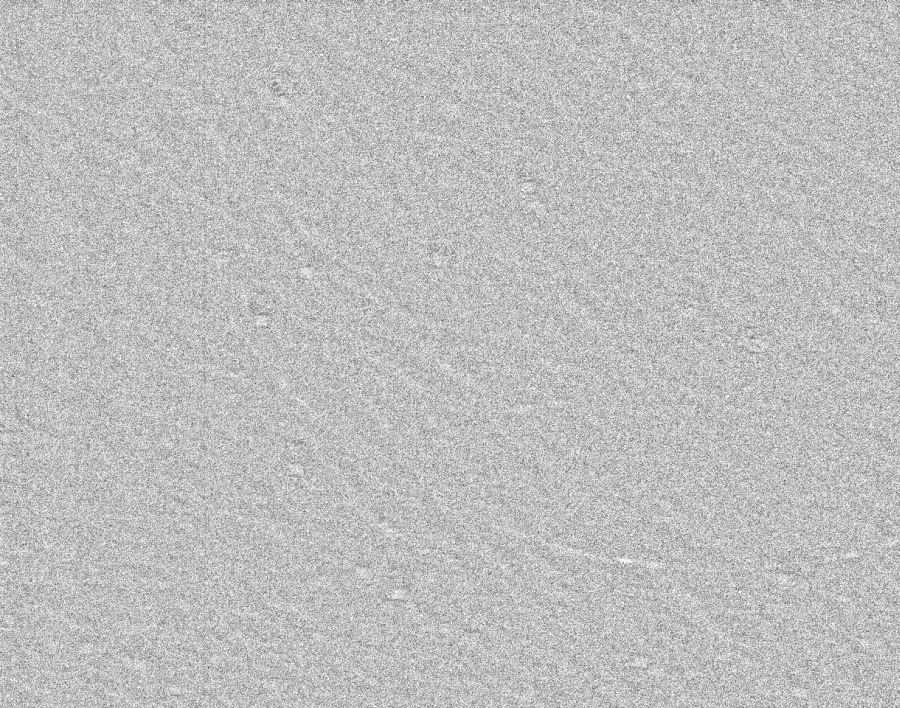 Crescent at 14:12 UT+2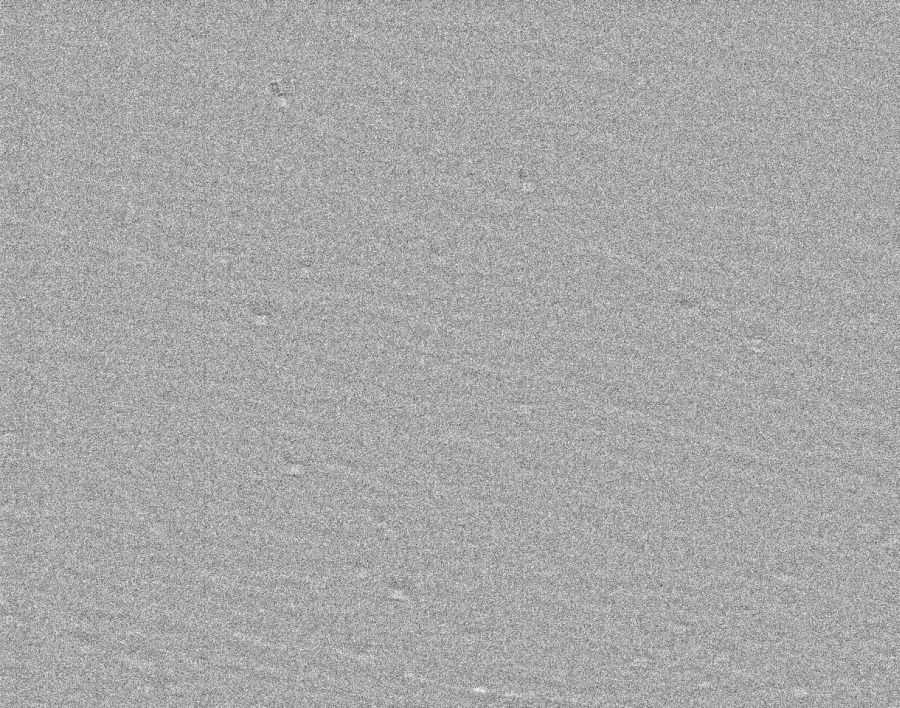 Crescent at 15:02 UT+2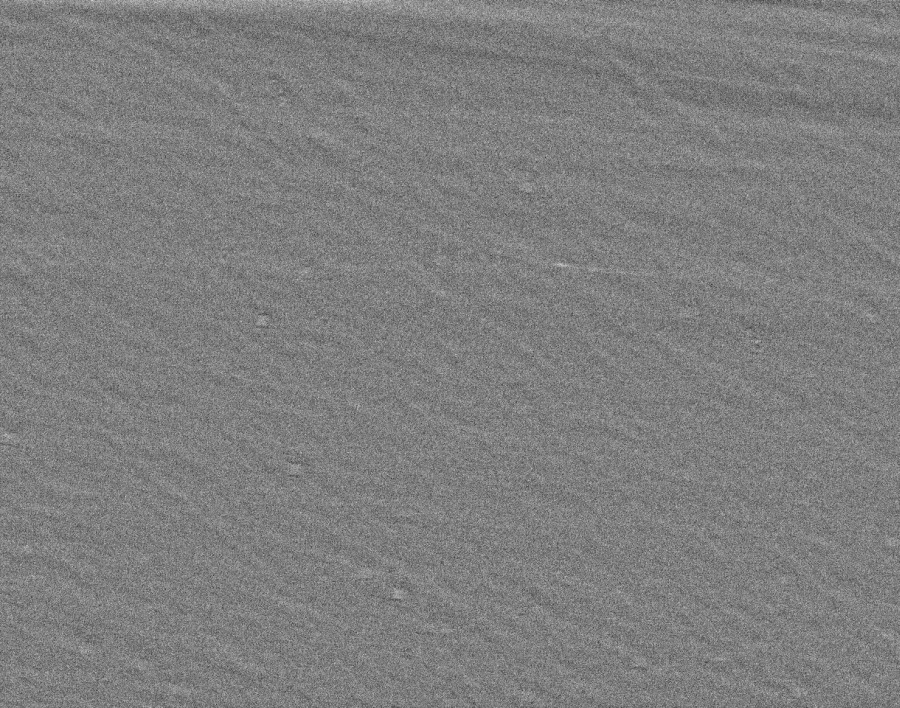 Crescent at 15:03 UT+2

Crescent at 15:04 UT+2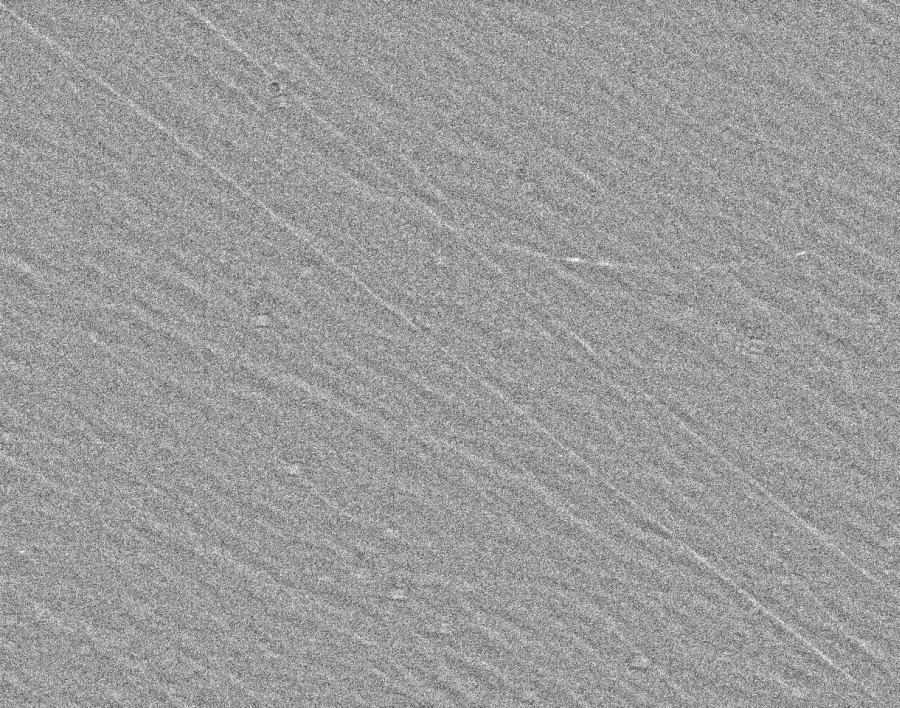 Topocentric conjunction occurred at 15:07 UT+2
Crescent at 15:28 UT+2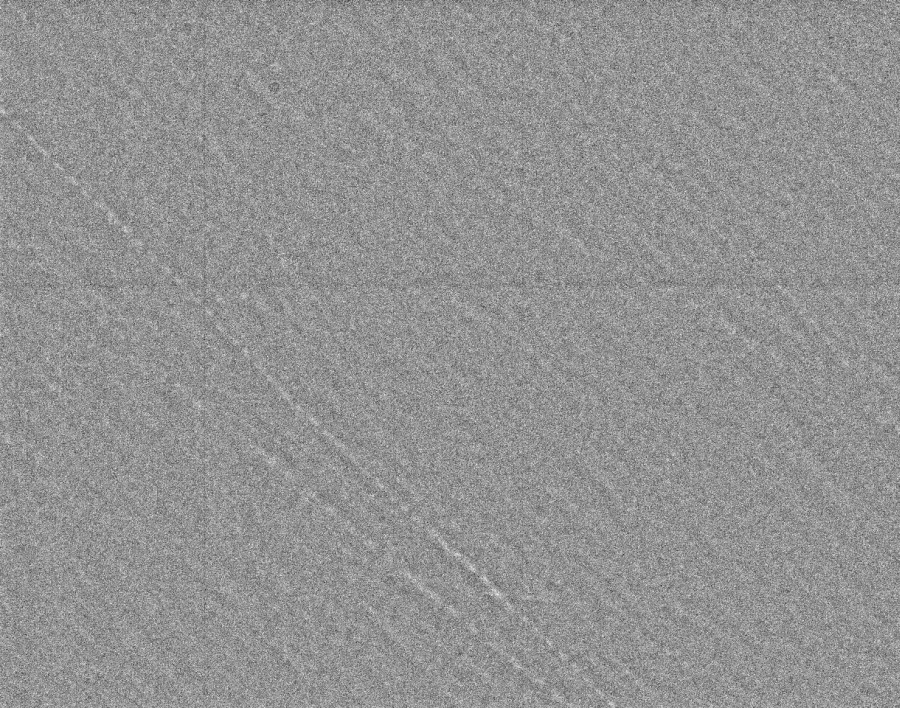 Crescent at 15:29 UT+2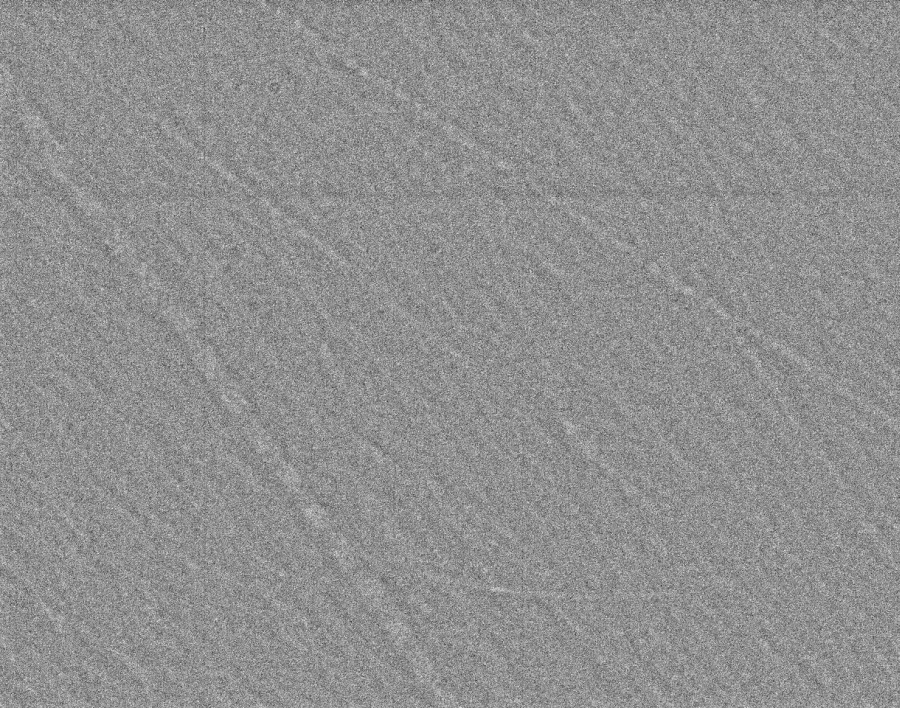 Crescent at 15:36 UT+2

Crescent at 15:50 UT+2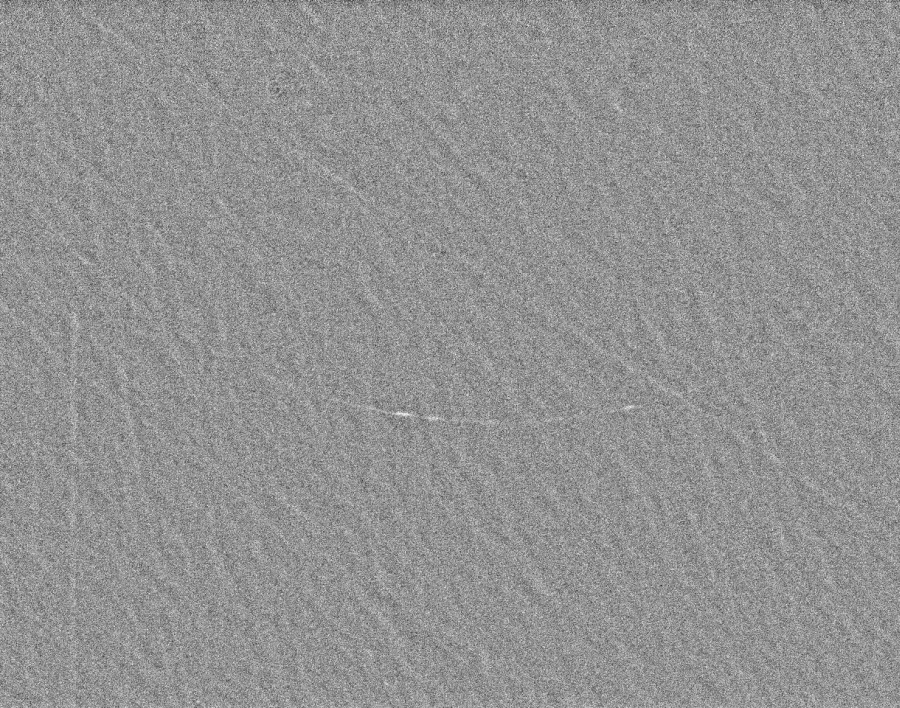 Crescent at 15:51 UT+2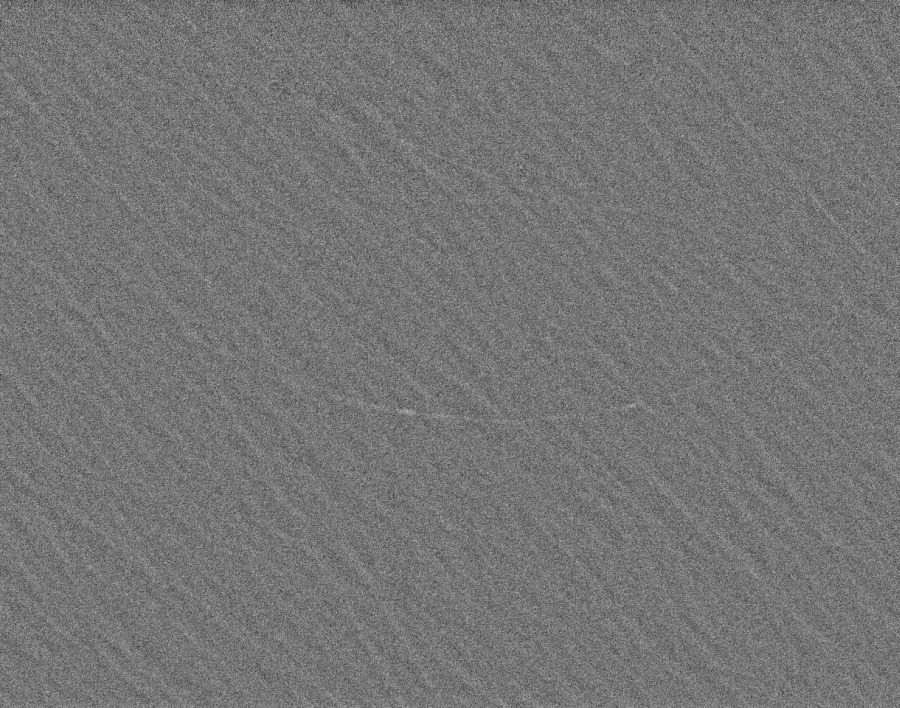 Crescent at 16:04 UT+2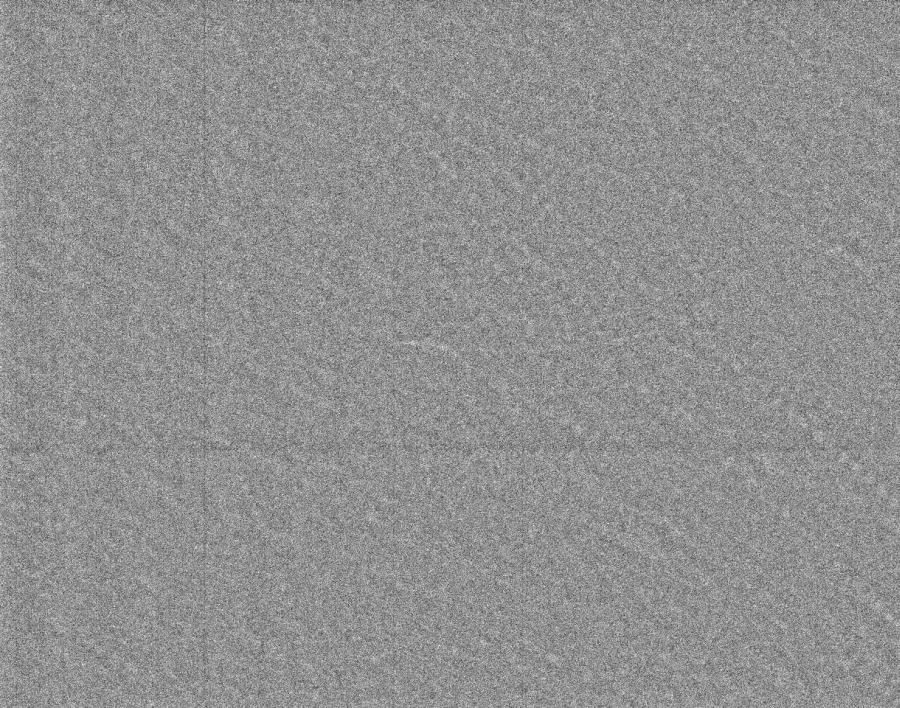 Crescent at 16:05 UT+2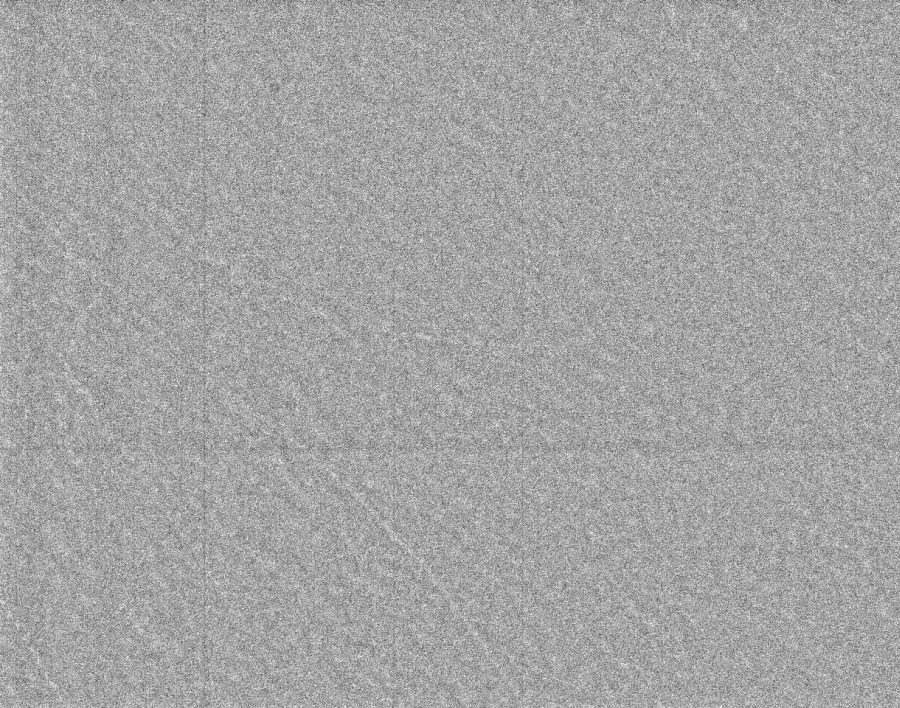 Crescent at 16:12 UT+2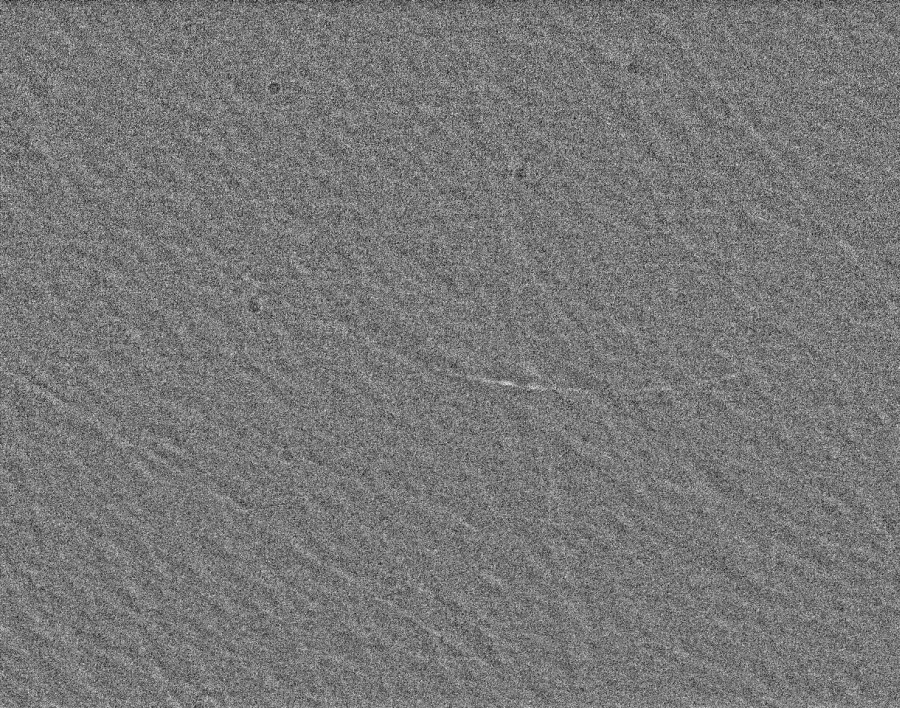 Crescent at 16:17 UT+2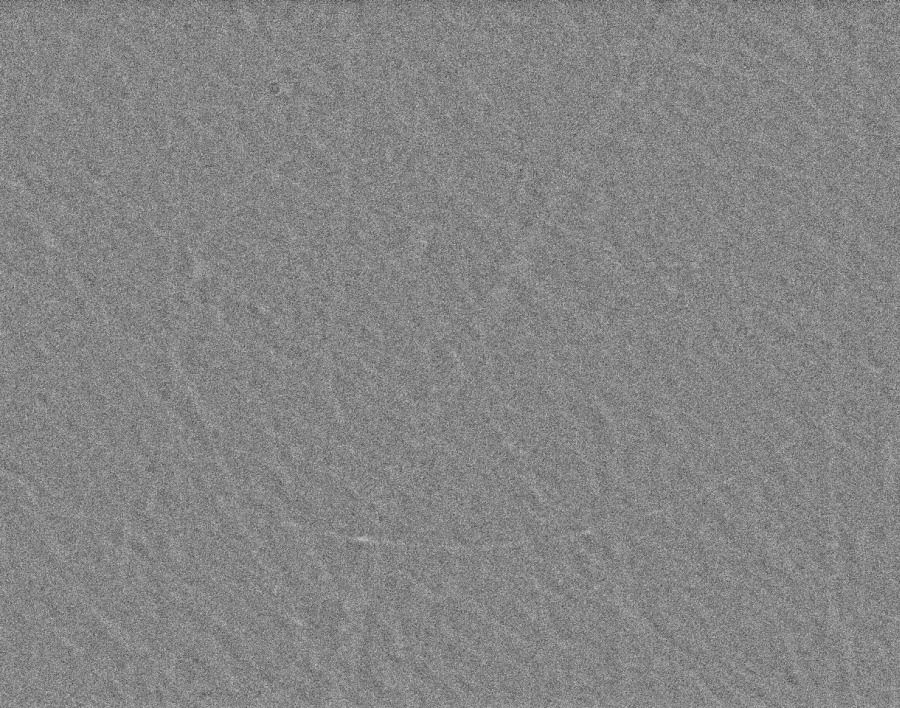 Crescent at 16:18 UT+2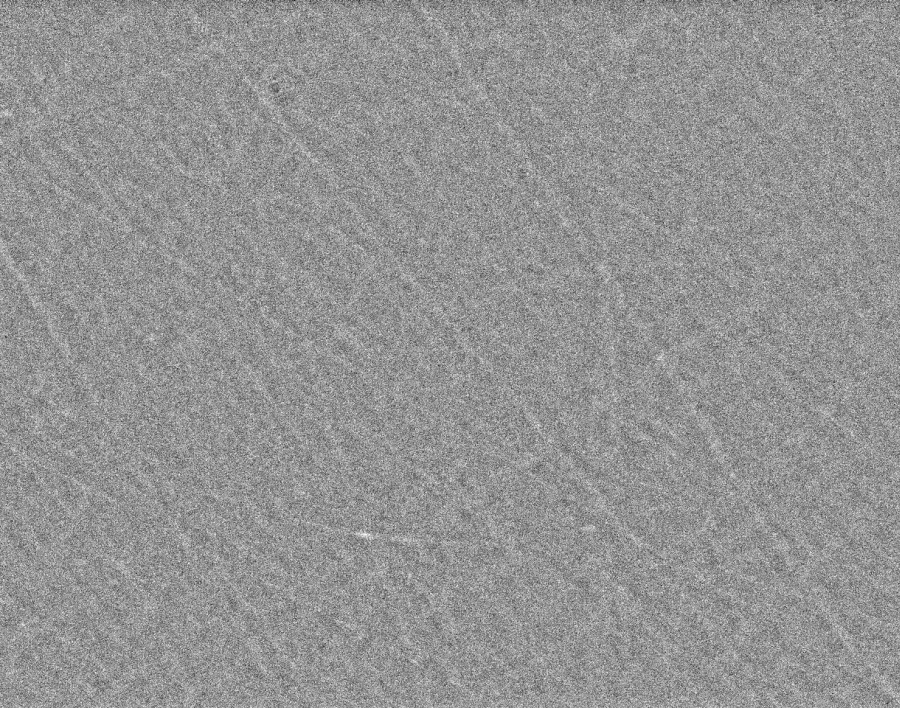 Crescent at 16:23 UT+2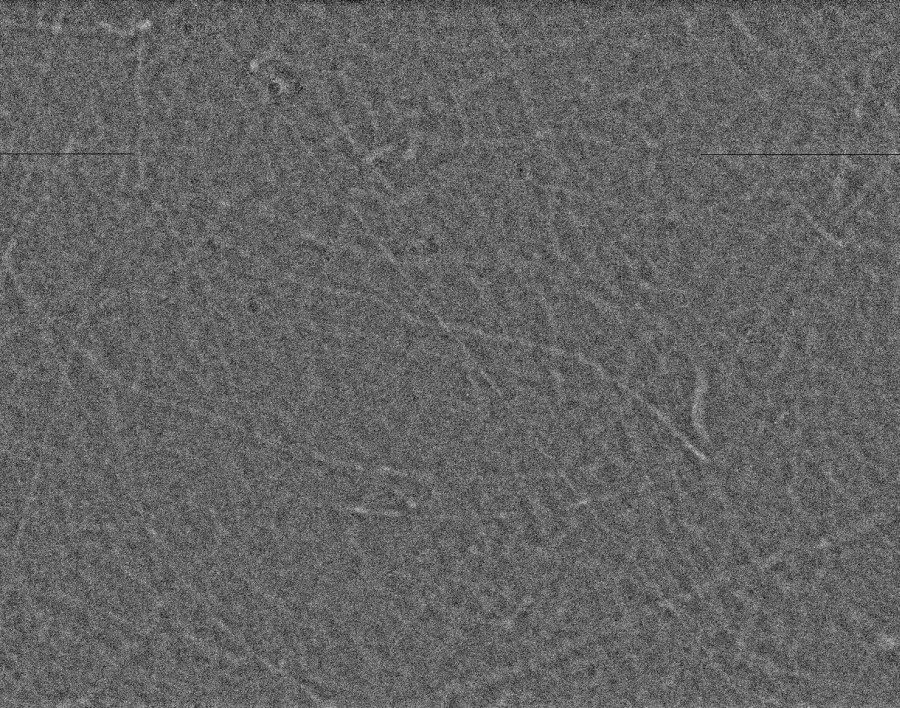 First half of the crescent images
General page for the crescent observation on 5. May 2008